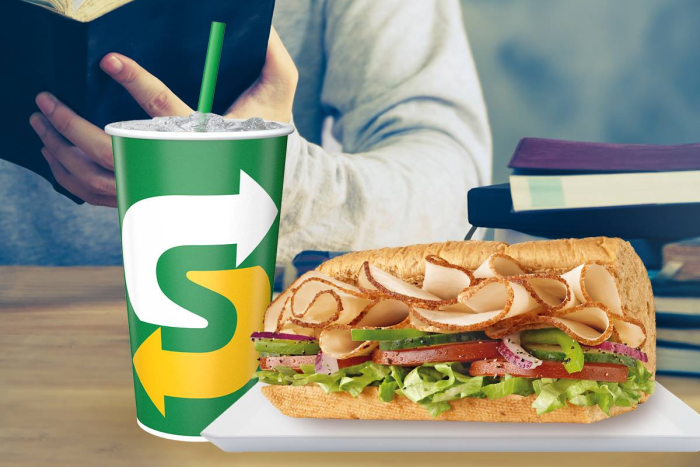 Subway has started its process to get halal-certified, removing all traces of pork-based proteins from its outlets across Singapore, as of yesterday. The move was confirmed on its social media pages and follows its initial announcement in February.
The post was once again met with mixed reactions, with many netizens expressing approval that Muslim friends can now enjoy Subway, while others mourned the loss of sandwiches containing pork. These reactions echoed that of its February announcement.
In a previous conversation with Marketing, Michelle Lee, head of marketing, Southeast Asia/Hong Kong/Macau, said that the move was a strategic direction taken for Singapore in response to consumer needs. That being said, Lee explained that the company does not foresee any significant brand impact due to results garnered from the company's market test on non-pork products.
The move also comes a decade since Subway engaged customers on the topic of getting a halal certification. In 2008, the sandwich joint addressed requests from Muslim customers to make its menu halal-certified. Citing high operational costs and price increase concerns at the time, the brand explained why it could not obtain the certification, adding that doing so would also disable it from participating in Subway's global supply chain.
Several industry players Marketing spoke to on Subway's move to go halal at the time, said the move made business sense amidst the competitive and challenging period for the local fast food segment. Going halal will also allow the brand to expand its base of customers.
Most recently, the company unveiled its new Subway Fresh Forward design, in a bid to bolster its customer experience. Inspired by fresh ingredients, the move also includes a refreshed colour palette for its restaurants and a digital menu which aims to be more dynamic. The refresh also incorporated eco-friendly elements such as LED lighting and water-saving mechanisms. This will be fully rolled out to 20 restaurants in Singapore this year.
(Gallery available on web)
Speaking to Marketing on the move, Pavel Dorosevich, regional director at Subway, said that the brand wanted to refresh the logo using the colour palette of the mid 60s, when Subway was founded. This is to stay true to the brand's roots while still remaining relevant in the process.