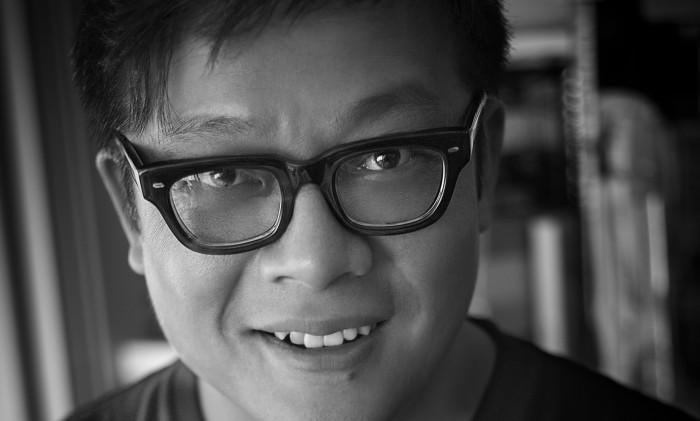 Spencer Wong has resigned from his role as CEO and chief creative officer of McCann & Spencer, McCann Worldgroup Asia Pacific confirmed.
Wong has confirmed that he has resigned from McCann & Spencer to "pursue something new in the market" and will continue to serve in his current role until early August.
The timing coincides with a wider restructure of the network's Hong Kong operations, the McCann & Spencer division will be reincorporated back into McCann Worldgroup Hong Kong, under the overall leadership of the existing McCann Worldgroup management – Brandon Cheung, Jaslin Goh and Florence Kong.
Stepping into the creative leadership role will be Wen Louie, who joins as executive creative director. The veteran creative joins from Isobar, and has previously worked for brands like Coca-Cola, Pfizer, Huawei and UnderArmour.
Wong joined McCann Hong Kong in early 2006 as executive creative director for Greater China and was later promoted to managing director of Hong Kong.
With TH Peng's departure in 2012, Wong took on the CEO and chief creative officer role for McCann Hong Kong.
"We thank Spencer for his long and loyal service to the company. During his time with McCann, he contributed greatly to our clients' business success and provided a level of creative quality unparalleled in Hong Kong. We wish him all the best in the next stage of his career," said Charles Cadell, president of McCann Worldgroup Asia Pacific.