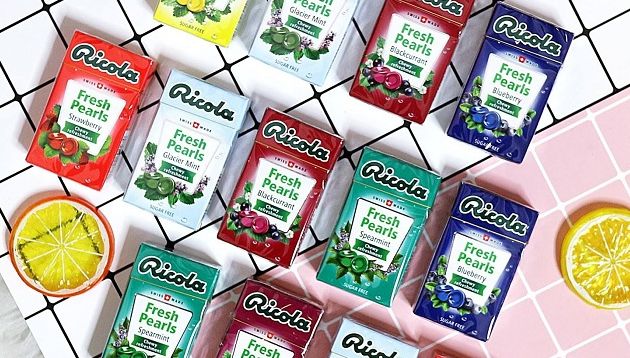 Swiss herbal drops manufacturer Ricola has awarded Publicis Worldwide its global creative and digital account, following a pitch. The account will be led by Publicis Singapore in Asia, and Publicis Zürich and Publicis London for Europe. Marketing has reached out to Publicis and Ricola for additional details.
The account will also be led out of Publicis Zürich, with Publicis London as the global lead agency for strategy, and POKE London as the global agency for all digital communications. The agencies are tasked with developing broadcast, digital activation and integrated content. Work for the account is slated to roll out this year.
Lukas Eiselin, head of brand and communications at Ricola, said in a statement that Publicis was awarded the account as its agencies were able to prove during the entire pitch phase that the cooperation within the network works seamlessly.
"This offers real added value for us as a global brand, particularly in terms of the need to enable stringent, global brand management with local relevance," Eiselin added.
"We're excited and very proud to work with Ricola. It's a great opportunity to collaborate with our wider Publicis family in bringing this iconic Swiss brand to life in new and innovative ways. The Ricola team's commitment to long term design solutions and sustainability is inspiring and we can't wait to get started," Nick Farnhill, CEO, Publicis London and POKE said.
Ricola Asia Pacific recently collaborated with JacobAmanda to launch Ricola's annual national consumer campaign titled "Soothe your way into 2018?, which ran from 1 Janurary to 28 February 2018. This was in a bid to usher glad tidings to loyal customers of Ricola's herbal candy and lozenges.
Read also:
Ricola Singapore settles media pitch
Ricola Singapore hunts for media agency