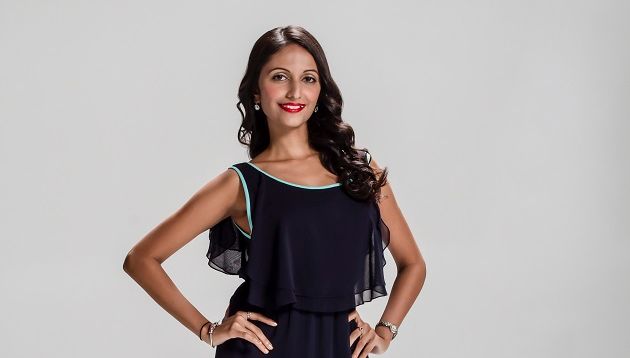 Mutant Communications has promoted account director Lina Marican (pictured) to managing director to drive overall business growth and oversee the agency's regional expansion.
She has been with the agency for over a year and was responsible for its technology and lifestyle teams as account director. She reports to Joseph Barratt, founder and CEO of Mutant Communications and brings over 10 years of cross-disciplinary experience.
Meanwhile, Mutant also launched its Malaysia office in 2017, and is expanding into Indonesia and the Philippines in the next year. Marketing has reached out to Mutant for additional details.
Prior to joining Mutant, Marican spent time in both in-house roles and agency positions across brands such as Lazada Group, Microsoft, Edelman and Social@Ogilvy. She also headed the consumer practice department at MSLGROUP.
"Mutant has been a breath of fresh air after a career of working with big agencies. I'm excited to be taking on this role and to drive our regional expansion alongside an awesome team of professionals who are genuinely excited about growing their clients' businesses,"Marican said.
Barratt said Marican's appointment is in line with Mutant's vision to further strengthen its integrated communications offering and expand into other Southeast Asian markets.
"We have had tremendous growth since we launched in 2012, and in particular the last 12 months have been exceptionally strong. Marican has been a key driver of this, and I know she will bring her all energy and firepower to the managing director role, continuing to rally our teams to deliver the best results for clients," he added.
The agency witnessed a 71% increase in revenue last year, according to the press statement, due to new business wins following a significant shift in strategy to integrate both PR and content marketing offerings.