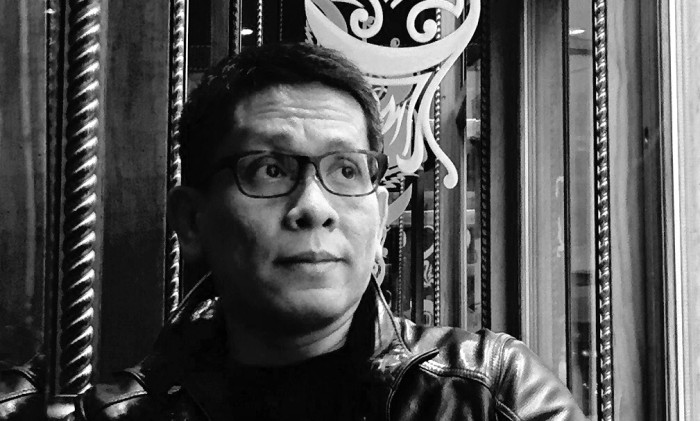 TCP-TBWA\Group Indonesia has appointed Paul Sidharta to the role of executive creative director, overseeing the creative duties of the agency group. Sidharta joins from JWT Singapore, where he held the role of creative director working on the global LUX portfolio.
He will be responsible for driving integration across TBWA\Group disciplines and help identify and develop the agencies creative pirates, based in Jakarta.
Originally from Indonesia, Sidharta began his career at Lintas, before moving to InterAdmark Dentsu, then onto Leo Burnett Kreasindo where he helped developed highly impactful communications for their clients. In 2005, Sidharta moved to Bangkok, joining JWT to manage Unilever's regional Sunsilk portfolio, later picking up the global LUX portfolio. In 2008, he moved to Singapore with JWT when Unilever relocated its regional headquarters to the market.
"We work with some of Indonesia's most innovative brands and our focus is to develop disruptive solutions for our clients helping them move and shape culture. Sidharta will help us achieve this, his multi market experience and deep knowledge of the Indonesia market, will amplify our capabilities and ensure we continue to challenge the status quo," Saumyajit Banerjee, chief executive director, TCP-TBWA\Indonesia, said.
"TBWA is a hugely respected agency and I am honored to join them. At the same time, I am so excited to see the potential of TCP-TBWA\Indonesia, as one of the most respected agencies in town," Sidharta said.
Read also:
Jon Loke takes on ECD role at JWT Singapore
JWT Singapore names Farrokh Madon chief creative partner
Another senior level exit at JWT Singapore as CEO Peter Womersley resigns