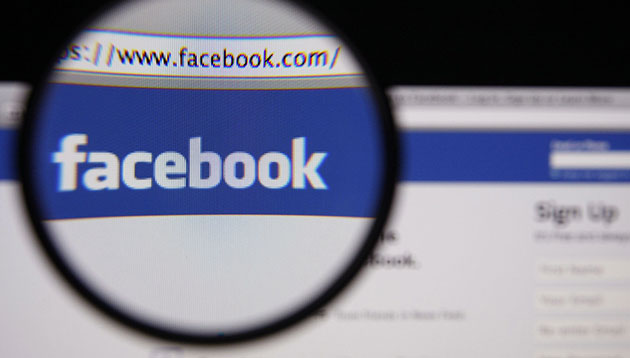 Facebook shares are down 11.4% compared to Friday's closing price, following its disclosure that a firm with ties to the 2016 Trump campaign had improperly kept user data for years. This wiped an estimate of US$60billion off its market cap, said a TechCrunch report.
The firm, Cambridge Analytica, had allegedly gained access to private information from 50 million Facebook user profiles without permission. This allowed the company to develop techniques for its work on the Trump campaign in 2016, said a New York Times report. This raised concerns and debates over how Facebook should be managing third-party access to information about its users.
Closer to home, local internet regulator Malaysian Communications and Multimedia Commission (MCMC) has also said it would look into claims that Campaign Analytica was involved in a past election campaign in 2013. This was confirmed by COO Datuk Mazlan Ismail who added the claim may have been self promotion, said a Malay Mail Online report. The matter also sparked debate amongst various political parties in Malaysia, a Straits Times report read.
Advertiser demand for Facebook ads unlikely to be impacted
Industry players Marketing spoke to said that the scandal is unlikely to affect advertiser demand for the platform. For Winnie Pua, managing director of antics@play, there will at the very least be renewed interest in advertisers in how far Facebook can use analytics to drive advertiser's messages and KPIs.
She added that consumers now live in a "surveillance economy", from TV and screens tracking viewing behaviour, to supermarket shelves tracking how eyeballs view product packaging. Moreover, data gathered by social media companies are also frequently shared with advertisers, commercial enterprises or academic researchers to study consumer habits.
"I feel that the reaction seems less to do with ethics but more with equity of access to data ("why didn't you approve my request for data?) and suspicion of impact (it allows politicians to manipulate masses)," Pua explained.
Also weighing in was eMarketer principal analyst Debra Aho Williamson, who too added that the specific incident would not likely cause advertisers to leave Facebook. Instead, advertisers will now think twice about how data about Facebook's users is handled.
This is because Facebook's advertising system depends on user data, and it has used that data to develop targeted advertising capabilities that are better than any other company can offer.
"If Facebook were forced to change the way it uses data or the way its ad products work, then advertisers may become less enamored with it. But for now, we see no signs of advertiser demand diminishing," Williamson added.
On the contrary, she added that worldwide ad spending on Facebook is expected to rise more than 22% this year, reaching US$48.85 billion. In addition, Facebook's share of the global digital ad market is projected to rise to nearly 18%.
In February this year, Facebook revealed that Q4 total ad revenue was up 48% at US$12.8 billion, while mobile ad revenue was up 57% by US$11.4 billion. This was despite a dip in user engagement. Earlier in the month, Facebook ended its experiment of splitting the news feed in two; one for posts from friends, and one – dubbed 'explore' – for publishers and brands. When news about the split news feed first surfaced, it sparked concerns about the growing power of the social media giant, and how publishers would be affected.
Read also: 
Facebook loses the young. But should advertisers really worry?
Facebook to remove estimate of 20 metrics to 'help brands focus'