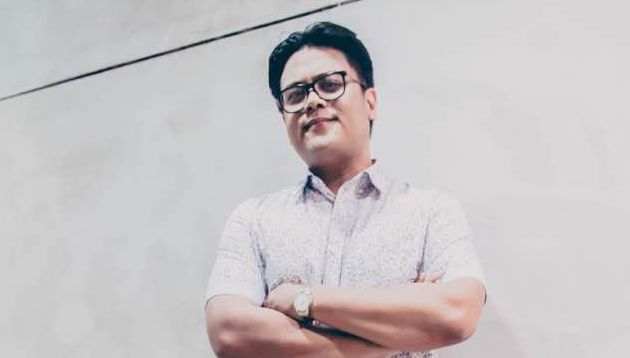 Geometry Malaysia has appointed Michael Fillon (pictured) as its ECD. He reports to CEO Kenny Loh, who confirmed the appointment to A+M.
In a statement to A+M, Loh said Fillon will be responsible for leading Geometry Malaysia's creative output and taking it to the next level.
Fillon replaces former ECD Mehdi Lamloum, who left the agency last year to join iris Worldwide as its ECD in Jakarta. The interim ECD for Geometry Malaysia was Daniel Comar, who is also the regional executive creative director for Geometry Global Asia Pacific.
Prior to joining Geometry Malaysia, Fillon was creative director at Leo Burnett ARC based in Dubai, where he headed creative work for clients including Ferrero, VISA, P&G and Kellogg's, according to his LinkedIn. Before that, he was creative director at J. Walter Thompson Dubai for about three years, where he was responsible for clients including Nike, HSBC and Nestle. Fillon also previously worked at Impact BBDO.
Loh said that most agencies focus on consumer insights, but with Fillon on board, his expertise will enable Geometry Malaysia to place more focus on shopper insights and figure out consumers' shopping behaviour.
"What I like about Fillon is he understands shoppers' behaviours and how they react to retail promotions, as well as his expertise in e-commerce. I think this knowledge is very important and e-commerce will be the future of Malaysia," Loh added.
Read also:
Meet the CEOs: Geometry Global's Kenny Loh
Digi picks Geometry Global Malaysia to handle below-the-line marketing