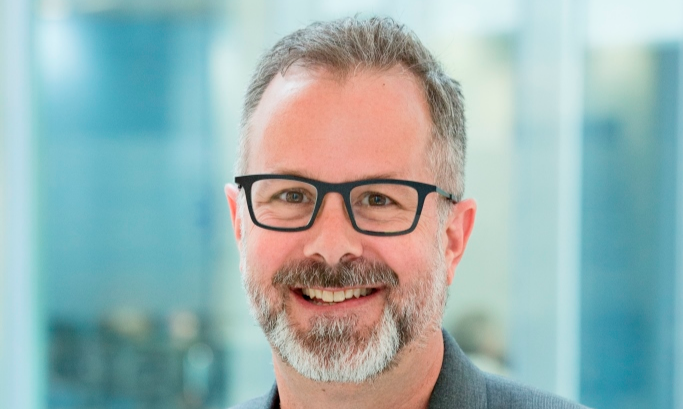 Omnicom Public Relations Group (OPRG) is currently in the midst of integrating the Singapore operations of FleishmanHillard, Porter Novelli and Ketchum. The move affects around 80 to 90 employees across all three agencies in Singapore.
Speaking to Marketing on the move, David Gallagher (pictured) to president, growth and development, international at OPRG, confirmed that the move will not result in people cuts, major restructures, or leadership changes. A search for a new lead to handle the integrated entity is also currently underway. The new lead will report to Gallagher, who is currently being based in London.
All three agency brands will preserve their identities and distinct operating structures. Integrations will affect mainly systems in human resources, IT and real estate. The network is looking at options for co-locating all three agencies in 2019. Currently, FleishmanHillard and Porter Novelli are located at Pico Creative Centre in Kallang, while Ketchum is located at Merchant Road. This comes as OPRG looks to become more efficient and scale its presence and growth in the region, and build more business opportunities.
Gallagher explained that the move comes in response to increasing client needs for a wider access and options to communication talent across all three agencies. Clients also have so far been receptive to the move towards integration, with no major conflicts in client portfolio observed as of yet. Some are also already being served with the integrated teams.
"The main motive for integration in Singapore is that we see faster growth for the agencies together than apart, and we see collaboration as key drivers for client service and talent development," Gallagher explained.
This comes one year after OPRG combined the operations of FleishmanHillard, Ketchum and Porter Novelli in four European markets, namely France, Italy, Netherlands and Spain. Karen van Bergen, CEO, Omnicom Public Relations Group, said at the time that the partnership was a "natural evolution" of the way the company had been working. This will also enable it to compete more effectively for talent and provide a more compelling offering for clients.
This allows all three agencies to maintain their brands, while having the flexibility to combine forces to best serve client needs, going collectively by the OPRG name in the process.
In 2016, OPRG appointed Gallagher as president, growth and development, international, reporting to van Bergen. He was tasked to deliver enhanced connection amongst the group's agency brands internationally, focused on areas including building integrated client teams, talent development, new business development and new client service propositions. He also works closely with agency leadership teams to optimise the group's performance.
Prior to the move, Gallagher was a partner and European CEO of Ketchum, a role he held since 2011. Prior to leading Ketchum in Europe, Gallagher ran the agency's London office and served as head of its European healthcare practice. He joined Ketchum in Europe in 2000, after running the agency's healthcare group in Washington, DC since 1994.