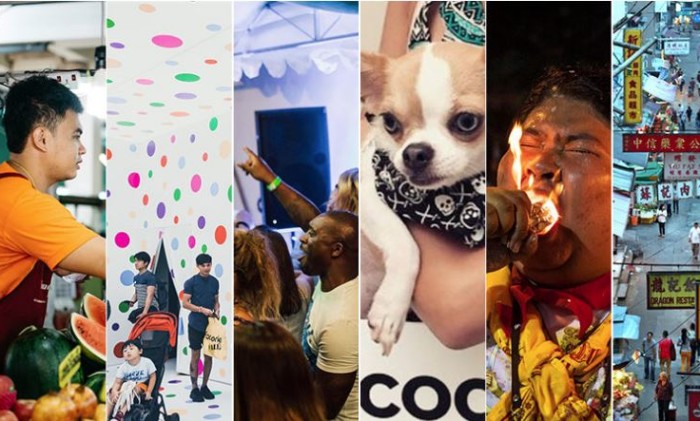 Online media publisher Coconuts has launched a paywall on its websites which limits readers to 15 free articles per month, along with a new subscription service called COCO+.
The move comes amid an online media ecosystem which has "changed drastically", read a post revealing the new initiatives. This includes "garbage content" which Coconuts refers to as fake news and clickbait, along with 30-second newsfeed videos.  The shift towards an audience-supported revenue model was also made in a bid to better focus on the readers. The statement added:
Above all, our primary responsibility is to you – not to Facebook, not to advertisers, not to any corporation or government.
"We believe there is a community of readers that wants to actively choose what to read or watch, not passively consume content selected by formulas. We believe that community is you, our readership," the statement said.
The COCO+ membership gives readers an unlimited subscription to the website's content, exclusive sneak previews of Coconuts TB videos, members-only giveaways and a private monthly newsletter. It also gives entry to an exclusive Facebook group meant for members.
Marketing has reached out to Coconuts for details and advertiser impact.