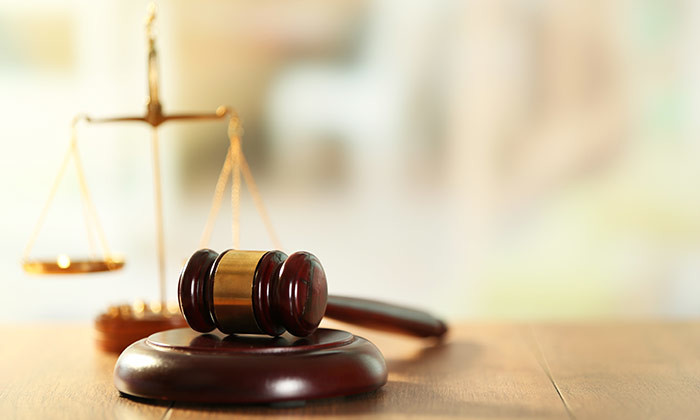 PropertyGuru's copyright infringement claims against local property portal 99.co have been dismissed by the High Court. PropertyGuru claimed that 99.co had reproduced photos with its watermark without permission.
The photos were initially uploaded onto PropertyGuru's website by property agents, and a third-party app was used to transfer those photos to 99.co. The High Court ruled that the editing or copy of an image, such as the inclusion of a watermark, does not make the original image a copyrighted work, according to the legal document made available in a recent blog post by Darius Cheung, founder and CEO of 99.co.
"In summary, the copying, enlargement or resizing of an artistic work,such as a drawing, painting or photograph, does not make the resulting image a copyrighted work. There must be a material alteration or embellishment to the original work to confer originality (and hence copyright protection) on the resulting work. The addition of the watermark does not, in my judgment, make the altered image an original work," the judgement read.
It added that the watermark "merely supplies" information to the viewer of the photograph. Cheung said in a blog post that the judgement was "a victory for the Internet" and most importantly, the content creators.
He added that sites such as Facebook, Instagram or eBay do not and should not automatically get the rights on one's photo simply by adding watermarks or basic modification - and that the rights to the photo ultimately still belongs to the user.
However, 99.co was found to have violated its settlement agreement with PropertyGuru by "substantially reproducing" a listing with nine photographs from the latter's website. The 2015 settlement agreement stated that 99.co cannot substantially reproduce content available on PropertyGuru's website, unless approved by the company. Additionally, 99.co is not allowed to post links on its websites connecting users to PropertyGuru, Channel NewsAsia reported.
Jani Rautiainen, PropertyGuru's co-founder and executive director, was "very happy" with the ruling, adding that the verdict sends a "strong message" regarding fair-play and good business ethics.