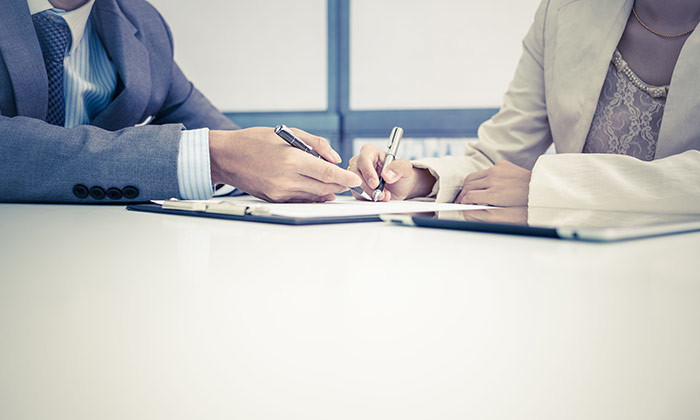 RedHot Media (RHM), a subsidiary for PUC, has partnered with online media company CARI Internet to roll out of cross-marketing initiatives to strengthen the companies' foothold in its respective industries.
The appointment is for one-year, and RHM will be the responsible advertising and media agency for CARI's channels such as CARI Forum, its website, mobile app, and on-ground activations. In addition, RHM will be tasked to develop campaigns for CARI across branding, creative design, and media planning to promote the brand across traditional and digital media platforms.
CARI on the other hand, will be responsible to promote PUC's social marketing platform, Presto, through advertisement across its key web and mobile platforms in a bid to drive consumer engagement. A new tab for CARI in the Presto app will be allocated to feature news and video content supplied by CARI, allowing Presto users (Presto Buddies) to keep in tuned with the latest news highlights and industry happenings.
According to Cheong Chia Chou, group managing director and chief executive officer, PUC, the synergy that both companies share as media aggregators and content creators is the key to the partnership. The brand also aims to enhance its service offerings and embark on new opportunities as well.
"The partnership with CARI is aligned with our growth plans to build more strategic partnerships, whilst also exploring creative avenues for us to market Presto service to the online community with CARI providing a significant boost with its network of 1 million users," Cheong added.
"We are pleased to work with RHM in leveraging its leading offerings and expertise in advertising and media to help propel us into our next phase of development. By integrating CARI news in Presto, we are expanding the presence of our news in different platforms, in this case in-app. This will allow us to tap into new demographics and segments," Liew Chew Keat, CEO, CARI Internet said.