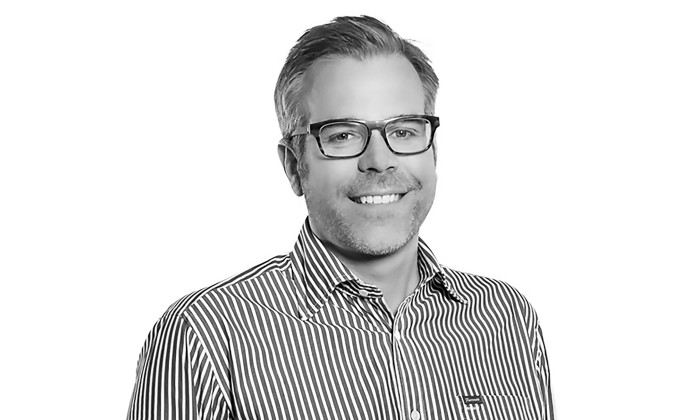 Golin has hired Matthew Lackie as president of the global technology practice and managing director of Golin's San Francisco office. Prior to the move, Lackie served as the executive vice president for WE Communications in Asia Pacific and was a member of the agency's global leadership team.
He brings more than 20 years of international communications experience to Golin, and provides solutions to clients in technology, B2B and the start-up space. He has also been an executive consultant for global brands such as Microsoft, Cisco, Adobe, IBM, Logitech, Nokia, Virgin Mobile, Honeywell and Rolls-Royce.
In his new role, Lackie will focus on expanding the agency's technology practice's offerings worldwide, and growing San Francisco's team and client roster, reporting to co-CEO Gary Rudnick. He will officially begin his role at Golin on 19 March 2018 and join Golin's global executive board.
Clients in Golin's portfolio include technology clients such as: Cisco, Twitter, Texas Instruments, Nintendo, Honeywell and the Wireless Power Consortium.  The move is also part of Golin's continued focus on building expertise in specialist sectors and bringing diverse, global experience to leadership at the agency, a press statement read.
"Lackie's experience and expertise were tailor-made for this role. He has the perfect mix of business acumen, international experience, technology expertise and a growth mindset. I know he'll do an incredible job building upon the strong technology practice we have centered on Silicon Valley and growing it in all the right ways around the globe," Rudnick said.
"After spending the last decade working across Asia Pacific, I look forward to bringing my global perspective and experience to San Francisco and the greater global agency. The evolution of technology has allowed us to truly become a globally connected world. And Golin's commitment to relevance-based communications recognises that, builds upon it and sets them – and their clients –  apart," Lackie said.