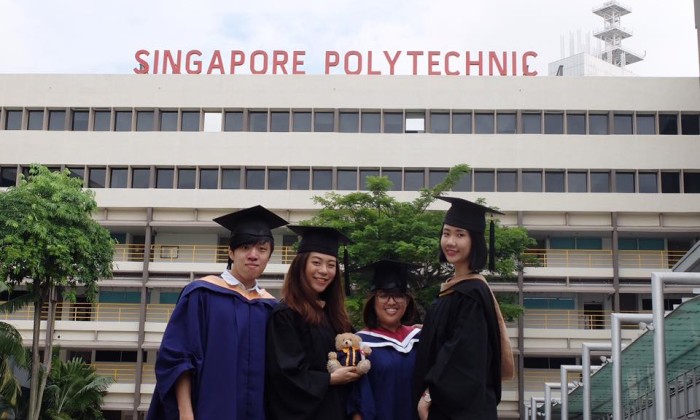 Singapore Polytechnic (SP) has unveiled a collaboration with Singapore Press Holdings (SPH) between its students under the diploma course in Media and Communication (DMC) and the SPH Content Lab. The unit is the company's multimedia content marketing unit that offers advertisers creative content solutions across print, online and video.
According to the press release, DMC students will be mentored by content specialists from SPH Content Lab over the next year, as they conceptualise and produce a series of videos spotlighting various fashion and lifestyle products and brands. The videos produced under this agreement will be based on a concept proposed by second-year DMC students, who will be able to work in dedicated spaces situated in both SP and SPH.
The series looks to provide a new medium for SPH advertisers and agency clients to reach out to younger audiences in a fun and innovative way. In addition, it also aims to tap into younger minds to create content for Millenial audiences, specifically in the fashion and beauty space.
"Working together with SP's young talents will allow SPH to further reinforce our robust content creation capabilities with insights and vibrant content that will resonate with the Millennial audience. Not only will this bolster our product offerings in this niche to serve our advertisers better, this would also offer the students the unique opportunity to learn from our experienced multimedia journalists in a practical setting," Elsie Chua, chief marketing officer, SPH said.
In a press statement, Lim Lee Yee, director of school of Communications, Arts, and Social Sciences, SP said that the support from SPH in the form of mentorship and book prizes, will go a long way in "shaping the future generation of media practitioners".
"This collaboration will give our students real-world experience in the areas of digital content creation and content marketing, and make them more employable. We look forward to collaborating on more projects with SPH in the future," Lim added.