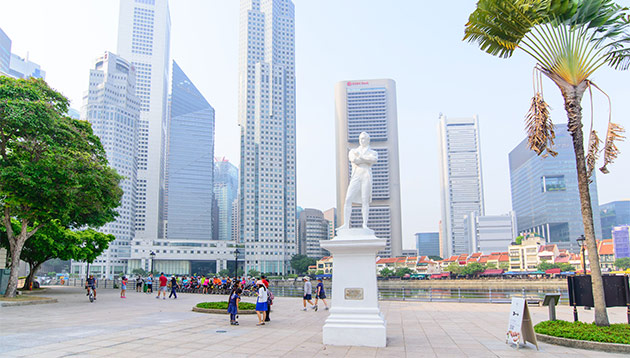 Ministry of Communications and Information (MCI) has launched a tender for the upcoming Singapore Bicentennial. This is for an integrated marketing communications and engagement campaign. Agency duties include advertising and graphics, public relations and counselling, survey, consultancy services, exhibition and events management.
The Singapore Bicentennial commemorates the 200th anniversary of Sir Stamford Raffles' landing in Singapore, which is said to be one of the key turning points in Singapore history. Marketing has reached out to MCI for additional details.
The move follows a recent flush in government tenders across different ministries and agencies. This includes the National Arts Council (NAC), National Council of Social Service (NCSS) and Singapore Tourism Board (STB) which launched public tenders in search of public relations partners.