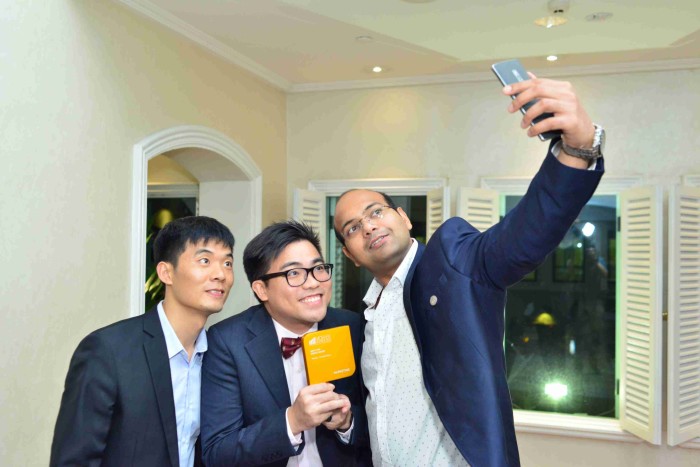 Here's a #throwback to Marketing's first awards show of 2018 – the Mob-Ex Awards 2018. Relive the moments that celebrated the best in mobile excellence which took place on 9 February at InterContinental Singapore.
[embed]https://vimeo.com/256549820[/embed]
At the sixth edition of the Mob-Ex Awards, DBS Bank continued its reign as this year's overall winner for 'Best in Show – Brand', after bagging seven Gold, one silver and two Bronze trophies. Coming close in second was UOB, with three Gold, six Silvers and five Bronze trophies.
Don't miss out the winning moments of some of our awardees and the Gold Sponsor of the awards here:
[embed]https://vimeo.com/marketinginteractive/mobex181[/embed]
[embed]https://vimeo.com/258961766[/embed]
[embed]https://vimeo.com/258962353[/embed]
To know more about the full lists of winners and finalists, click here.
Marketing's Mob-Ex Awards recognised marketers and agency professionals across the marketing communications industry on their innovations to producing stunning and affective campaigns, and effective solutions in mobile marketing and advertising in 30 categories.
Thumbs-up and congratulations to all the winners and finalists! Hope to see you at Mob-Ex Awards 2019!
Marketing Magazine's Mob-Ex Awards was sponsored by Waze and was supported by partners Cellarmaster Wines, Peroni and Graphiss Productions.