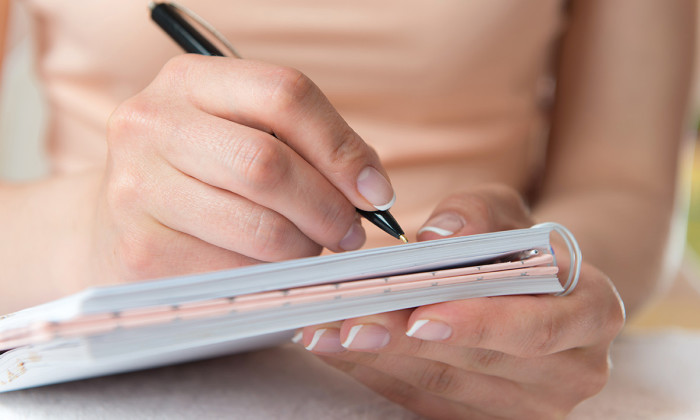 In conjunction with International Women's Day, Unruly has launched a new insight tool to test whether an ad is sexist or not. Ads are scored using a traffic light system and  content deemed to be sexist given a red light.
The stereotype analysis is part of its content testing solution, UnrulyEQ Max, which evaluates whether the ad's content reinforces harmful gender stereotypes of women and men. Examples includes ads that objectify bodies or show certain occupations or roles, being more suited for a particular gender.
This comes as advertising watchdog, the Advertising Standards Authority (ASA) cracks down on sexist advertising following a report by the Committee of Advertising Practice (CAP), its sister organisation, arguing for tougher regulations of gender stereotypes in ads.
Meanwhile, according to JWT New York and The Geena Davis Institute on Gender in Media, recent research suggests the ad industry is guilty of "forgetting about women", with ads twice as likely to feature male characters than female characters, and women 48% more likely to be shown in the kitchen. The report, which analysed more than 2,000 films from Cannes Lions, revealed that men were 62% more likely to be shown as smart and one in three men was shown to have an occupation compared to one in four women. Research released by Unilever also found that only 3% of ads feature women in leadership or professional roles, and 1% show women as funny.
In a press statement, Ricky Chanana, managing director AUNZ, Unruly said that the ad industry could be argued to be failing women.
"How can the ad industry hope to engage consumers when what it presents is not an accurate, authentic portrayal of gender roles in the 21st Century? Our new stereotype analysis will help advertisers unstereotype their video campaigns and create content that engages consumers," Chanana added.
The focus for International Women's Day 2018 is about #PressingForProgress, it's about action and activism according to Phil Townend, chief commercial officer, Unruly, Asia Pacific."We hope Unruly's stereotype analysis tool, which identifies male as well as female gender stereotypes, will provide an early warning system for 21st Century brands that want to move on from the outdated gender stereotypes that alienate their customers and threaten to undermine the reputation of their brand."