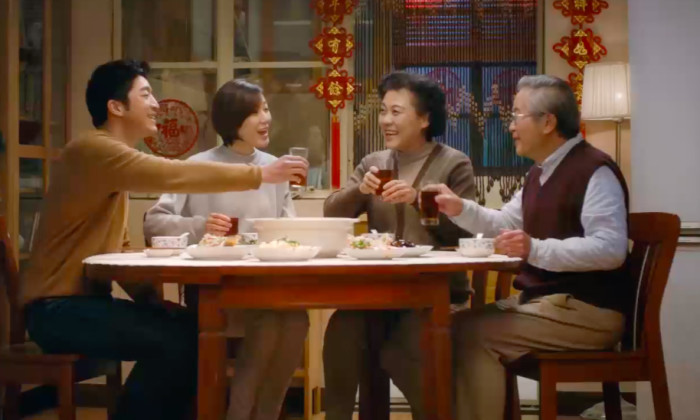 In cooperation with MullenLowe Group China, Unilever's Knorr has launched a new CNY campaign to showcase the love through cooking for your family.
Chinese consumers traditionally buy their parents gifts to show appreciation and respect during Lunar New Year, but for many in this reserved culture, they have trouble expressing their real love and gratitude to their mom and dad.
To resolve this, MullenLowe Group China created a commercial for Knorr, under the new brand campaign slogan of, "Great taste is a universal love language" (??????????????????) — reminding Chinese consumers that the best gift in life is spending time together with family and loved ones.
https://www.youtube.com/watch?v=zW7eeKt7pc4&feature=youtu.be
"The campaign aims to strengthen the bonding between the brand and its customers through conveying an emotionally powerful message from a heartwarming TVC in China during this special family season," said Joyce Zhou, marketing director of Unilever China.
Credits
Account management: Fanny Yum
Chief creative officer: Cheelip Ong
Creative director: Diana Tang
Group head: Keith Wang
Senior designer: Frank Ren
Copywriter: Sun Yanli
Copywriter: Joey Wu
Junior copywriter: Daniel Lu
Unilever business director: Dixi Chern
Associate account director: Nora Lin
Senior account manager: Rechal Ye
Account manager: Rox Wang
Planner: Anna Bao
Producer: Elsa Mo
Production company: Godmother Productions
Director: Jiang Shan
Director of photography: Xin Wei
Executive producer: Scarlett Sun