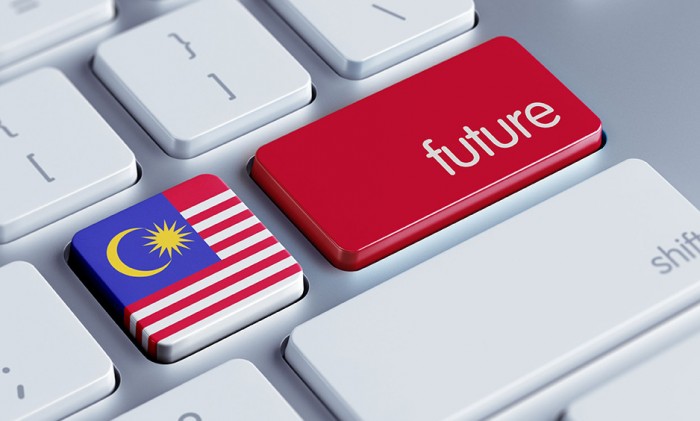 Chief minister of Sabah Datuk Seri Musa Aman has approved an additional RM1 million grant for the Ministry of Industrial Development to expand electronic commerce (e-commerce) in Sabah.
This comes as the government recognises the need for more e-commerce applications and platforms to boost Sabah's digital economy. The minister said the technology will help the state generate employment and business opportunities for its youths, adding that small and medium-sized enterprises can also benefit from e-commerce, the New Straits Times reported.
Sabah's chief minister urged its youths to seek opportunities in the digital economy and said that the government is prepared to review policies, regulations and laws, to ensure they are in line with e-commerce operation methods. He added that the Sabah government is intent on taking "all the necessary steps" to ensure business policies in the state are more favourable and easier for e-commerce entrepreneurs.
Datuk Seri Musa Aman said the Sabah government will support the efforts made by the Industrial Development Ministry to launch the state's Digital Free Trade Zone at the Kota Kinabalu Industrial Park. This is in line with the government's goal to leverage the digital economy to expand and develop the products of SMEs.
The digital economy has been the main focus in Malaysia recently, with Prime Minister Datuk Seri Najib Tun Razak announcing during last year's Budget 2018 speech that RM83.5 million is being set aside to construct infrastructure for the first phase of the Digital Free Trade Zone (DFTZ) in Aeropolis, Kuala Lumpur International Airport. The government is also implementing the Malaysia Digital Policy, in line with the emerging Industrial Revolution 4.0 and the era of digital economy.
Last month, the International Trade and Industry Ministry (MITI) said it aims to bring approximately 10,000 companies onboard the DFTZ e-commerce platform by the end of 2018.
Read also:
Closer digital ties forged between Malaysian and Chinese governments
What the future holds for the Malaysian digital economy as Jack Ma jumps on board