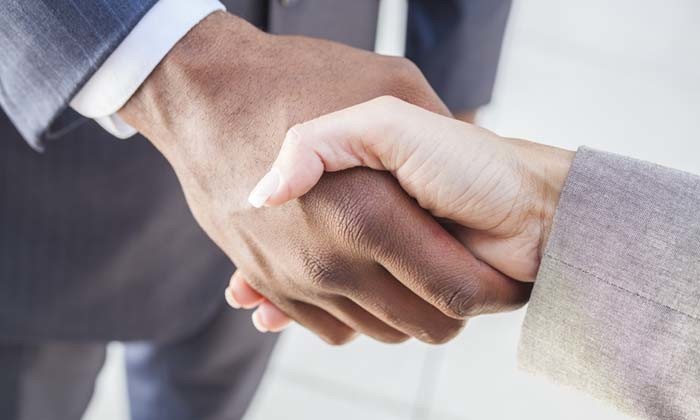 Starhub, Raffles City and F&B Seasons have appointed PROTOCOL to manage social media duties for the Singapore market, while Canon and Club Med picked the agency for duties in the Asia region. The agency had also extended its agreements with Great Eastern, Standard Chartered, Nestlé Breakfast Cereals and Transitlink.
For Club Med in particular, the agency will be responsible for overseeing the social media strategy and content creation for three resorts, namely Club Med Tomanu in Hokkaido, Club Med Kani in the Maldives, as well as Club Med Bali.
According to Vincent Ong, vice president of marketing, Club Med East and South Asia and Pacific, PROTOCOL was selected for its content creation strengths, and ability to deliver brand stories which "bring to life" the Club Med DNA.
"The modern traveller seeks memorable experiences which empowers them to build their personal brand. Through our collaboration, Club Med will be able to more deeply engage our consumers through authentic storytelling," Ong added.
Meanwhile for Canon, the agency is also tasked with social media content creation across nine regional markets including Thailand, Vietnam and India. This continues the Canon Singapore's B2B social media and content marketing work, which the agency won in 2017.
"[PROTOCOL's] content creation expertise and keen understanding of social media platforms will be an asset to our marketing communication efforts," Katsuya Tode, senior manager, regional business imaging solutions, Canon Singapore.