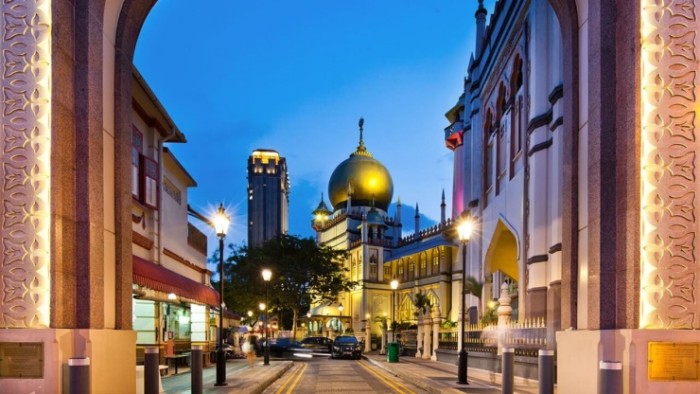 About 200 merchants in Kampong Glam, an area situated around Arab Street, will be undergoing a digital makeover. StarHub will be helping merchants embrace digital solutions in areas such as integrated point-of-sale systems, enabling cashless payments, inventory tracking and financial accounting. By automating these backend administrative processes, merchants can focus on products and customers.
Driven by MCI, Grab has also been enlisted to enhance the visitor experience. Grab will help develop digital products such as additional cashless options for merchants and increase accessibility to the area. Meanwhile, its partnership with Temasek Polytechnic's School of Business will work increase merchants' online presence.
The first phase of transformation will launch in the second quarter of this year and lessons attained from the Kampong Glam project will be applied to future projects to digitalise the retail sector. Kampong Glam project was a result of collaboration between MCI, SPRING, the Singapore Malay Chambers of Commerce and Industry (SMCCI) and One Kampong Gelam Association.
(Image courtesy: Singapore Tourism Board)