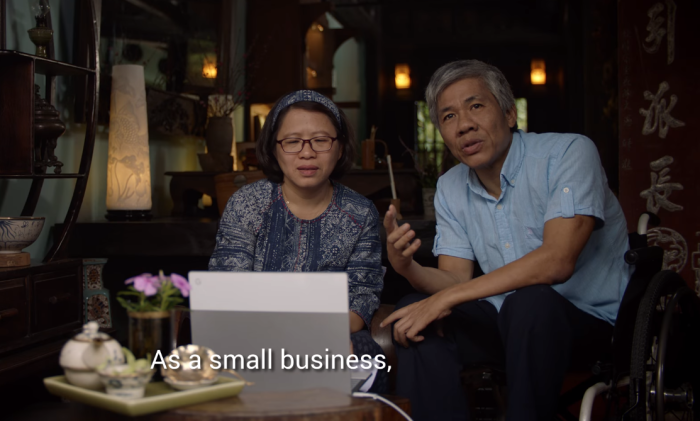 Google has launched a new feature on its Google Maps platform which highlights local businesses which are owned, led or founded by women, starting this week. Businesses can identify themselves as "women-led" by enabling the attribute from their Google My Business dashboard.
The new "Women-led" attribute will sit alongside others such as "Has Wi-Fi" and "Outdoor seating" which helps customers decide which businesses to patronise. These attributes appear on a business's Google listing on Maps and Search.
In a conversation with Marketing, a Google spokesperson confirmed that the feature will be available globally in countries where Google My Business operates in. The attribute is also permanent, but business owners can add or remove it whenever they desire.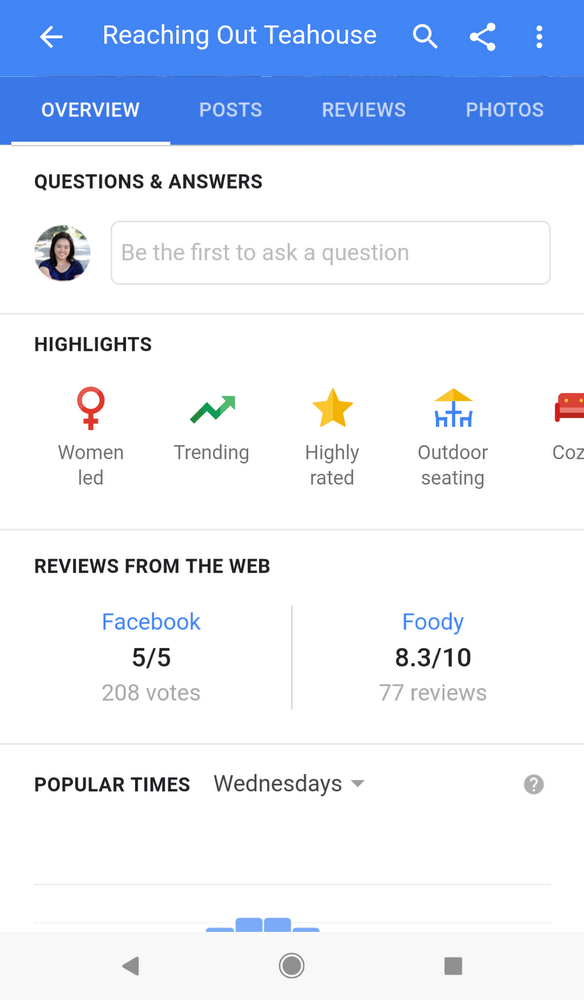 To promote the new attribute, Google has also profiled three women-led businesses to showcase examples of what female entrepreneurs are capable of when given access to the right tools and trainings. This is part of its Womenwill initiative.
"With this in mind, we'll continue to grow Google's Womenwill initiative, which is dedicated to creating economic opportunity for women by helping them with digital skills," the blog post read. Examples of digital skills include website creation, social media or putting a business on the map.
The initiative is also in line with Google's efforts to commemorate International Women's Day (IWD), which also include adapting its homepage to commemorate women whose stories are "not often heard".
Through an interactive Doodle, Google is also highlighting the voices of 12 artists worldwide who share their personal stories of a moment or event which was impactful in their life. Through the Doodle initiative, Google looks to tell the unique stories of each artist while showcasing that the themes are universal.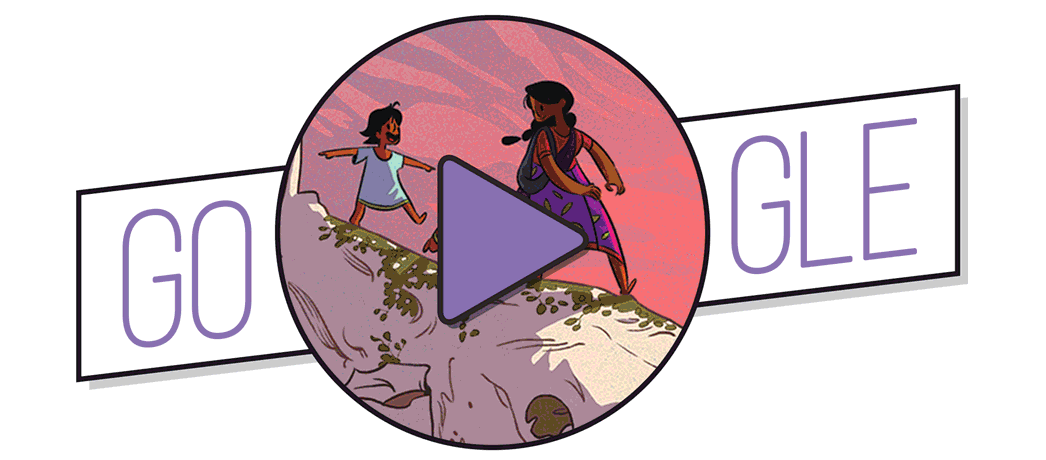 "Over the last year, the world has searched for 'gender equality' more than ever before. People are not just asking questions; they are looking for ways to understand inequality, seek inspiration, speak out, and take action," the blog post added.