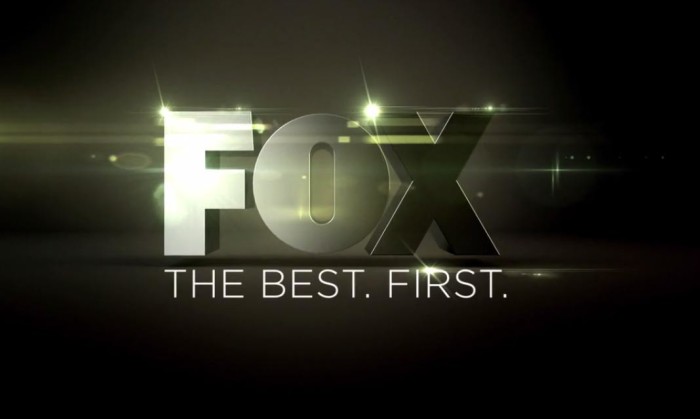 Fox Networks Group has revealed plans to reduce TV ad time to two minutes an hour by 2020, impacting the Fox broadcast network and cable channels such as FX and Fox's sport networks. The move will also change ad pricing, and in some circumstances see price increases, confirmed David Levy, executive VP of non-linear revenue at FNG, in a statement to CNN.
Ed Davis, chief product officer for ad sales at Fox Networks Group, told WSJ the decision follows the 75% ad time reduction on its FX Originals on-demand channel last year, leading to greater effectiveness in brand lift. Marketing has reached out to Fox Networks Group for comment on if this will impact Asia.
In fact, the move comes one week after NBCUniversal revealed plans to decrease advertising time by 10% across its networks during its original primetime programming. It also planned to decrease the number of advertisements in commercial pods by 20%. In 2016, Turner also reduced its commercial loads on TNT, according to multiple media reports.
Commenting on the trend, Ramakrishnan C.N. , partner at Entropia said in a conversation with Marketing that the network didn't have any other choice but to reduce ad time and more networks will soon follow suit as ads which come between great content hamper the user experience.
But he added that increasing inventory or revenue by propagating shorter ad formats is not the solution. It is in fact a "self-fulfilling prophecy" that lessens the viewer's attention span when shorter content is being served.
He added that given viewers are able to binge watch hours of content such as Game of Thrones, Stranger Things and others, attention span is actually increasing. As such, the industry could work towards a dynamic pricing model which is pegged to the attention grabbing ability of the ad content.
Agreeing with Ramakrishnan, Jeremy Heng, head of integration at Havas Media APAC, said networks are likely trying to adapt to this viewing behaviour and focus on delivering what viewers are demanding. He added that the move acknowledges that a viewer's "last best experience tends to become the next minimum expectation" when it comes to viewing preferences.
"On other platforms, the audience is given the power to skip ads that don't interest them and have developed an appetite for uninterrupted consumption of their chosen content," Heng explained, adding:
Marketers have to acknowledge that the captive audience has been freed and hence attention is the real currency.
To resonate with audiences with short attention spans, Heng said that brands have to be confident in delivering a point of view, not just a point of differentiation. Audiences are more engaged when you give them something to think about, rather than tell them what to think.
"Viewers may tune out advertising, but they are turned on by entertainment," Heng said.
One way brands can adapt is borrowing from the success of movie marketing. Movie trailers for example, help immerse audiences by recognising that audiences are equipped and enjoy the journey of discovering more on their own time. This is on the devices they choose, and in the formats they prefer to consume.
"Brands should plan around their shorter ads to ensure these ads are part of a larger eco-system of stories that are relevant and worthy of the audiences time to engage," Heng added.