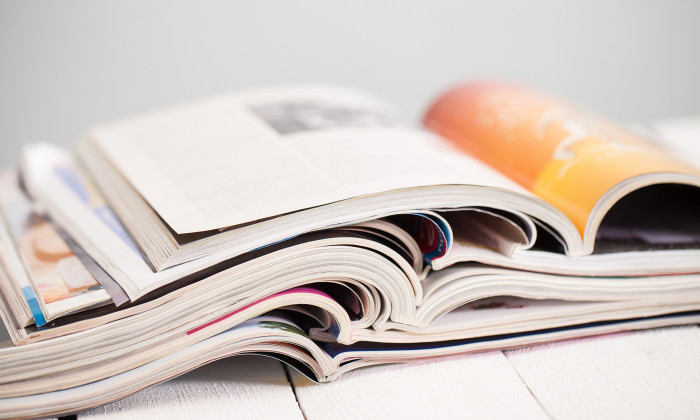 Times Publishing has partnered SPH Magazines to digitise and distribute electronically its titles and expand the publisher's reach beyond traditional print media. Through the partnership, both companies look to offer a higher and deeper inventory of media titles to advertisers and subscribers in Singapore and the region.
Advertisers will be able to plan their advertising campaign across titles, regardless of whether or not the title belongs to SPH Magazines or Times Publishing. Subscribers on the other hand will be able to read the combined titles on a single platform and mobile app.
In a conversation with Marketing, an SPH Magazines spokesperson explained that the collaboration aims to foster an ecosystem that will "benefit all parties in the value chain". This includes printers, publishers, advertisers and consumers.
"Many publishers we spoke to wish to participate in the digital space but the challenge of how and where to start is often elusive. As such, this collaboration will allow us to reach out to these publishers, work creatively as a community and transform the publishing industry," the spokesperson explained.
These partnerships will also assist publishers in pivoting their businesses with greater ease by taking care of digitisation processes, circulation reach extension and monetising digital outreach, which creates new revenue opportunities.
Partners will also be able to pivot their businesses from print-only to encompasses both print and digital. By so doing, they will have the opportunity to future-proof their businesses and scale more readily. This includes venturing into regional markets, the spokesperson added.
Currently, there are 105 titles from SPH Magazines across five countries - Singapore, Malaysia, Indonesia, Philippines and Thailand.
"The collaboration could set a precedent for the print industry to pivot their business and counter the challenges in the digital environment. Furthermore, Times Publishing would also be able to leverage on SPH's regional network and vast distribution channels," Loh Yew Seng, CEO, SPH Magazines, said.
"This initiative with SPH Magazines is part of our on-going strategy to make changes to our business models to sustain relevance in the industry which is in an ever-shifting technological landscape," Siew Peng Yim, CEO, Times Publishing, said.
Marketing has reached out to Times Publishing for additional details.