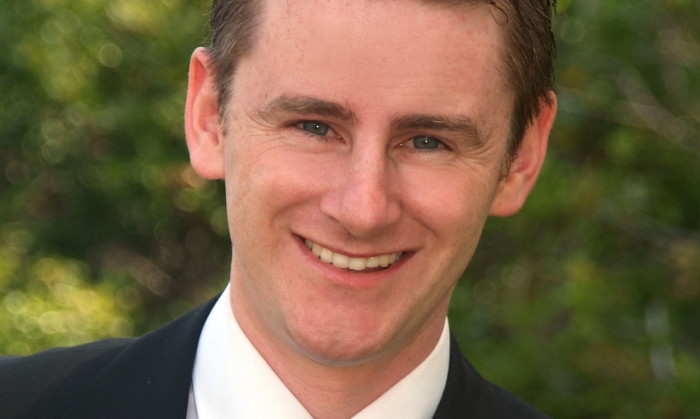 Burson Cohn & Wolfe (BCW), the newly merged entity of WPP's Burson-Marsteller and Cohn & Wolfe, has appointed Cohn & Wolfe's Matt Stafford (pictured) as Asia president and Burson-Marsteller's Margaret Key as leader of AxiCom, BCW's global technology brand, across Asia. It was previously Cohn & Wolfe's tech speciality agency in Europe, and will now go global. Both Stafford and Key report to Donna Imperato, CEO of BCW.
Sunil John has also been appointed as president of Middle East, Chris Foster as president, North America and Laura Eder as EVP and MD of North America. Europe and Africa will be helmed by Scott Wilson who becomes president, Europe & Africa, BCW, while Ramiro Prudencio will take on a leadership role to help build BCW's Global Corporate Reputation Practice.
Marketing has reached out to BCW for details.
The appointments follow merger announcements last week which affects 42 countries and more than 4,000 employees. WPP said at the time that the move combines Cohn & Wolfe's expertise in digitally-driven creative content and integrated communications with Burson-Marsteller's strength in public affairs, corporate and crisis management, technology and research.
Imperato, previously CEO of Cohn & Wolfe, was appointed to lead the new entity, with Don Baer, Burson-Marsteller's Worldwide chair and CEO, becoming chairman.
In a statement Imperato said that the new leadership teams drive integration and growth at BCW and lead the agency on its mission to becoming the best integrated communications agency in the world.
"They each have proven track records in leading strong regions, teams and clients, are deeply respected in their markets, and bring the right integrated expertise and mindset to the roles – the mindset needed to complete a seamless merger and continue pushing the boundaries of integrated communications," Imperato added.
Recent years has also seen WPP has consolidating several of its agencies. Media agencies MEC and Maxus were merged globally to create Wavemaker just last year and it also launched a new global brand agency named Superunion, following the integration of five of its brand consultancies – Brand Union, The Partners, Lambie-Nairn, Addison Group and VBAT.