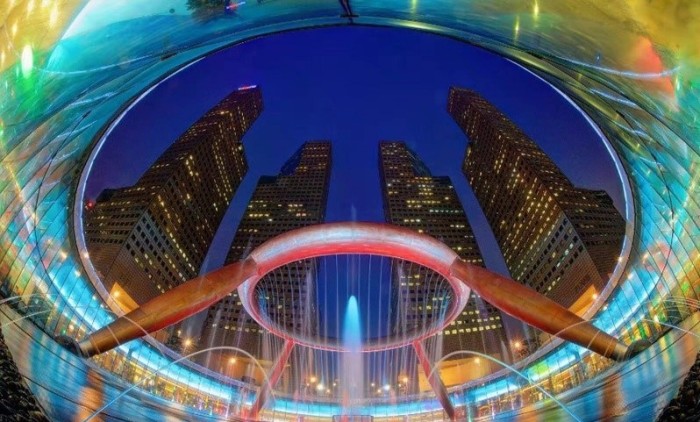 Ucommune has unveiled plans to turn the seventh floor of Suntec City Tower II a mega blockchain hub of Asia as a full house of blockchain and blockchain-related companies make new homes there in April 2018.
Among the inhabitants is Talenta, who will be partnering with Ucommune to build a regional hub for Fintech technology. Established in 2017, the brand looks to provide premium one-stop blockchain consulting services for their clients to run blockchain projects and complete fund raising. Talenta is also the sole representative of CoinTime Aisa, the leader of blockchain news media in China and Korea.
Under the concerted effort of Talenta and its partner, the co-working space will soon be the home offices of leading blockchain firms around the world, and a regional innovation center for blockchain advancement and evolution.
According to a representative of Talenta, Suntec City was chosen as headquarters because of its strategic location and its reputation for being "the epic-center of technological innovations". It is said that Suntec City working space's smart interior design, fintech ambience, and integration of technologies such as artificial intelligence (AI) and internet of things (IoT) provides ample room for fintech community engagement and business growth.
As the base of Global Blockchain Hub, the Suntec City co-working space will be a showcase for Asia and the center of global innovation. Talenta will be working with Ucommune to make the space more attractive and friendly to innovators in fintech and blockchain.