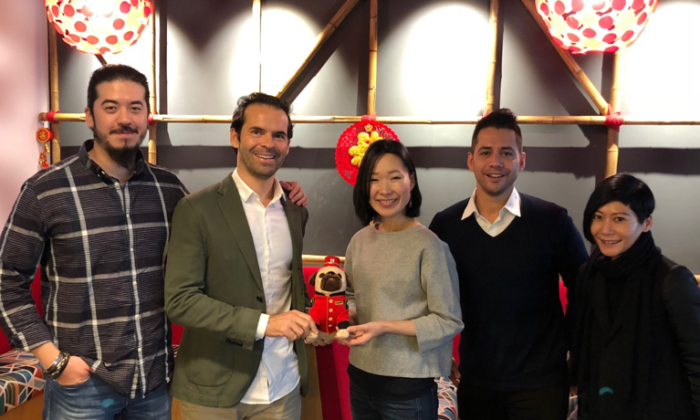 Online accommodation booking platform Hotels.com has appointed DDB Group Hong Kong to lead its Asian creative and strategic duties across Hong Kong, Japan, Singapore, Thailand, and Taiwan.
The pitch first looked at over 30 agencies and then narrowed down to seven across Asia.
Grey Group Singapore was appointed as its creative agency for the APAC region in 2016 while DDB Hong Kong won the business and started the partnership from January 1, 2018.
Marketing has reached out to Grey for comment.
DDB Group Hong Kong is tasked with increasing brand affinity and customers' emotional connection with the Hotels.com brand as it continues to grow its presence and awareness in Asia Pacific.
Chie Ikoma, senior manager, APAC Brand Marketing, Hotels.com brand, said, "DDB Group Hong Kong impressed us with its grand vision and ambition for our brief. The team thought about the task not just as a one-off campaign, but as a long-term sustainable platform. We look forward to working together to grow the Hotels.com brand across the region."
Justin Bonnett, DDB Group Hong Kong's business director, regional accounts, said, "When we were presented with the opportunity, we felt excited by its creative potential We can't wait to bring our idea to life across Asia, building a strong foundation for future brand growth."