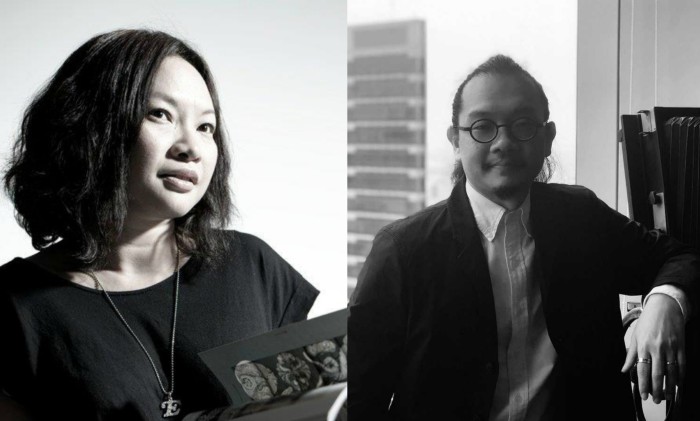 Esther Wong, executive creative director, TBWA\Hong Kong, parts ways with the agency after 13 years to pursue personal interests outside the industry.
Jan Cho, managing director of TBWA\Hong Kong said "she has been instrumental in deepening our agency culture within the HK agency and will be dearly missed. Her passion and dedication to our clients, as well as commitment to developing talent always impressed. We wish her well on her new journey."
Wong added, "I've thoroughly enjoyed my time at TBWA and embraced the opportunities presented to me, and I'm thankful for the incredible team I was fortunate to work alongside. And now a new adventure awaits!"
Jerome Ooi has been appointed to the role of executive creative director, TBWA\Hong Kong and will oversee the creative duties of the entire agency, including Digital Arts Network. Jerome joins from Commonwealth// McCann, where he held the role of global executive creative director, Digital Foundry and was responsible for developing the creative for Chevrolet.
Ooi will move from his current base in Bangkok to join TBWA\Hong Kong in mid-April 2018.
"Jerome's impressive track record and deep digital expertise will elevate our creative thinking, ideas and drive innovation, augmenting our own capabilities to deliver strong integrated creative solutions for our clients.
"His success leading and delivering integrated communications for General Motors across multi markets is admirable. We look forward to welcoming him on board," said Cho.
A film school graduate, Ooi's career began in post-production before making the transition to the agency world. With over 18 years experience, his work has been recognised and awarded at the Cannes Lions, D&AD, One Show, New York Fest, Adfest, Spikes to winning Effies.
In his previous role, he managed the operation and overall creative of the Digital Foundry. He was responsible for setting up the core structure and processes of the digital content/asset creation arm supporting Chevrolet's global operations; specifically for web, social media, online advertising and CRM.