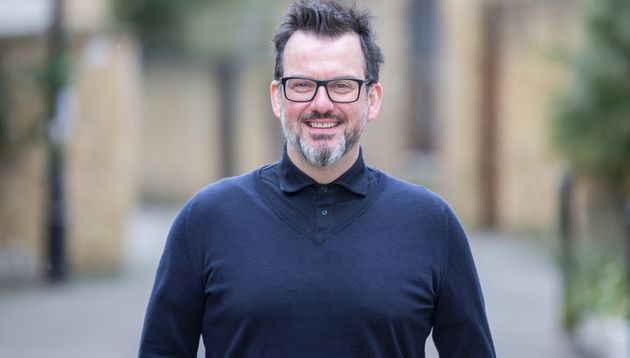 Wunderman has appointed Daniel Bonner as global chief creative officer, and a member of its executive leadership team, with effect from 5 March 2018. He replaces Lincoln Bjorkman who held the role since 2013 and has left to explore new opportunities.
In his new role, Bonner will be based in London and reports to Mark Read, global CEO, Wunderman. He will responsible to shape the brand's creative vision in a rapidly changing market, and lead the network's creative teams across 200 offices in 70 countries. He will also be in charge to oversee its work for clients including BT Group, Microsoft, Shell and T-Mobile.
Bonner joins Wunderman from SapientRazorfish as its global chief creative officer and was part of the agency's executive leadership team. Bonner had led key digital transformation client engagements and new business initiatives worldwide which included global bands such as Audi, McDonald, Mercedes-Benz and Nike among others during his time there.
Prior to SapientRazorfish, Bonner took on the role of chief creative officer of AKQA in Europe for 14 years. He had worked with clients such as BMW, Diageo and Microsoft, and brings over 20 years of experience in digital marketing, advertising, creativity and technology.
"We are delighted to have a creative leader of Daniel's caliber and reputation joins us as our global chief creative officer. As we continue to build Wunderman for the future, creativity must be at its heart because ideas and innovation drive success with consumers and growth for our clients. It's what differentiates us from our more process-driven competition," Read said.
"I am genuinely in awe of what Wunderman has to offer. There are a lot of data and technology skeptics in the creative world but I believe data and technology are hugely exciting catalysts for what creativity can be," Bonner added.