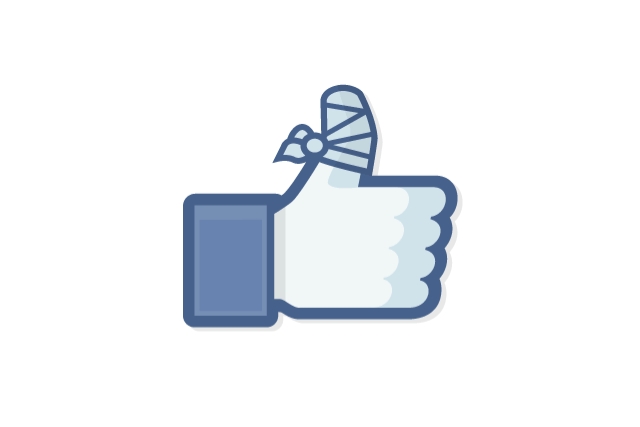 On Thursday, Facebook finally put an end to its experiment of splitting the news feed in two; one for posts from friends, and one - dubbed 'explore' - for publishers and brands. When news about the split news feed first surfaced, it sparked concerns about the growing power of the social media giant, and how publishers would be affected.
The company explained that the rationale behind the test was to keep personal posts from friends from getting buried by news sources that you may follow, but the test, which relegated all published content in Sri Lanka, Bolivia, Slovakia, Serbia, Guatemala, and Cambodia to the "explore" feed, had a devastating effect on engagement for journalistic organisations in those countries which saw their reach plummet.
The social media network has decided to end the test and maintain one feed because people told the company in surveys they did not like the change, Adam Mosseri, head of the News Feed at Facebook, said in a statement.
"People told us they were less satisfied with the posts they were seeing, and having two separate feeds didn't actually help them connect more with friends and family," Mosseri said.
Meanwhile, Facebook founder Mark Zuckerberg said that the company had recently received feedback from its community that public content, including posts from businesses, brands and media, had been "crowding out the personal moments that lead us to connect more with each other", leading to changes in the news feed algorithm that achieve a similar end as the above-mentioned test, without splitting the news feed.
But at the same time, the social media company is under pressure to tackle fake news, which led to Facebook announcing plans to feature 'trusted' media sources to combat fake news, which would include featuring 'verified' news sources, such as for example the BBC or the Wall Street Journal. Media mogul Rupert Murdoch expressed a number of concerns over the strategy - not least that publishers are not getting paid for content, and if Facebook wants the benefits of trusted news, it should pay for it like everyone else.
So far, none of these initiatives have helped the platform retain younger users, with only half of users between 12 and 17 using Facebook even once a month, and user engagement dropping consistently.
While the company also owns popular platforms Instagram and WhatsApp, it seems Facebook is not quite out of the woods just yet.