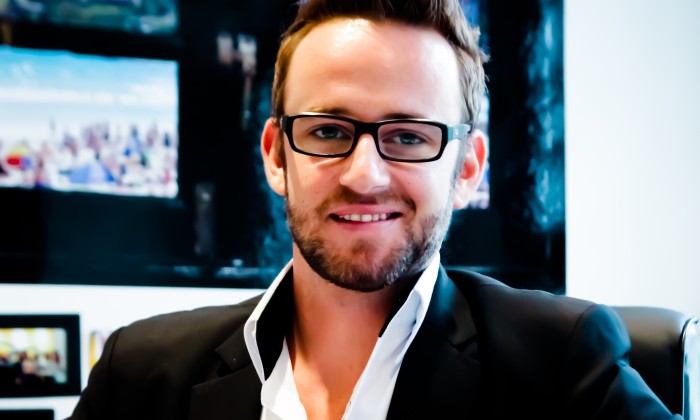 APD has made several new hires and is looking to add on more to its team. The 300-strong company is promoting Alex Thoma to the role of Digital Transformation lead. Meanwhile, Rachel Crimmins stepped into the role of group account director and Tim Sharp took on the role of regional strategy lead.
According to the agency, the internal promotions have created a raft of new opportunities to join the team with positions such in the business development, performance media and client servicing units now open. Tobias Wilson, Singapore CEO said: "It's been an exciting period for the team, we've been going from strength to strength since we joined the APD family in 2015 and I couldn't be happier with where we are."
Thoma joined from R/GA a year ago, helping to win a number of new accounts across a wide range of verticals. Wilson added that his new role reflects APD's growth in the transformation space. Prior to R/GA he also worked with Vocanic and BBC. Crimmins has worked with companies such as Huntsworth Health, Saatchi & Saatchi and several others. Meanwhile, Sharp has been with the company for over four years.  He leads the evolving APD's Social Media practice across Singapore, Malaysia and The Philippines .
"We're extremely lucky to have all three of the guys on board and climbing within the organization," Wilson added.
The recent developments mark a step-change in APD's Singapore operation as its service offering has evolved from marketing communication and performance media work to become a more integrated and seamless end to end experience.