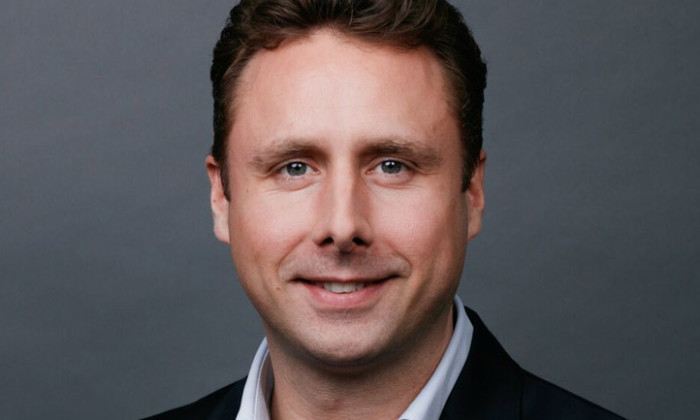 The Marketing Group (TMG) is taking a minority stake of 14% in micro-influencer platform Narratrs. Narratrs' last private equity round values the business at €4.1M.
Through a total cash investment of €485,000, financed from TMG's current resources, TMG becomes a strategic investor in a martech platform serving one of the fastest growing marketing disciplines today. Narratrs (One9Social Pte Ltd) was co-founded in 2015 by Laurent Verrier, who also runs wholly owned TMG subsidiary One9Ninety. Narratrs provides social media influencers and marketers with a big data, AI powered, web and mobile automation platform to manage influencer marketing at scale.
In September 2016 TMG made a small investment that was not deemed to be material at the time. This week, TMG has increased its investment as part of a Seed Plus investment round alongside other investors.
Currently deployed across Asia, South America and soon Europe, Narratrs offers active audience data for 32 million influencers globally. Its programmatic approach is used by high profile customers such as Unilever, Proctor & Gamble, Johnson & Johnson, and Coty.
"The investment in Narratrs supports our platform based approach to global marketing and is highly complementary to our service offering. It enables us to deploy campaigns for some of the world's biggest brands in a rapidly expanding market place," Adam Graham, CEO, TMG said.
In a press statement, Laurent Verrier, co-founder and CEO, Narratrs also said the synergies and collaboratoin opportunities between Narratrs and TMG network are obvious.
"We are thrilled with the possibilities this latest investment round brings to the Team, from increasing the speed of our geographical expansion to strengthening our tech stack," Verrier added.
Late last year, TMG has launched TRUTH, the first media agency worldwide to utilise blockchain smart contract technology, in Singapore, London, San Francisco and Sydney. TRUTH was launched in response to what the press statement described as "the erosion of trust between advertisers, media agencies and media owners".
TMG also acquired home-grown Addiction Advertising in 2016 at the cost of SG$7.5 million. The agglomeration model allows the agency to retain its independence while providing liquidity and the opportunity to benefit from the advantages of being part of a global digital company.