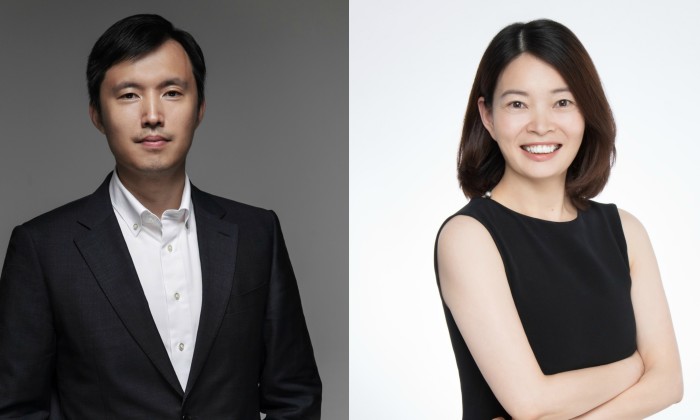 Paul Yang, SVP and general manager of Ruder Finn Beijing, has been appointed to lead Ruder Finn's Hong Kong office. He will also take on a new role as national head of automotive practice to centralise the business in Hong Kong for Greater China.
Meanwhile, Judy Guo will replace Yang as Ruder Finn Beijing's general manager. Both will report directly to Elan Shou, EVP and regional director of Ruder Finn Asia.
Yang has been the general manager of Ruder Finn Beijing since 2012, his experience covers industries including aviation and logistics, automotive, energy, finance, healthcare, travel and tourism and technology.
"This major transfer of Paul Yang to Ruder Finn Hong Kong is further evidence of Ruder Finn's commitment to growing our people, providing opportunities and building individual careers. I am confident we will see more of these cross-office transfers in the future," said Shou.
"I'm very excited to continue my Ruder Finn journey with these new roles, to continue our growth momentum and expansion, in both Hong Kong and the automotive sector. I believe, with Ruder Finn's unique strength in China and Hong Kong as the Greater China hub, we are well positioned to take advantage of the increasing opportunities in the region, including China's 'Greater Bay Area' initiative," said Yang.
Guo has 17 years of experience in the communications industry including corporate, technology and brand marketing for travel, luxury and FMCG clients.