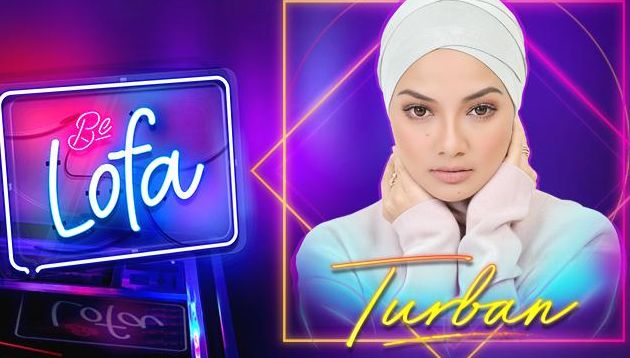 Malaysian social media influencer Neelofa apologised yesterday on her Twitter and Facebook account for the controversial hijab line launch in Zouk Malaysia. While naysayers still exist, the post has garnered support from her fans with many urging her to move forward.
Along with her fans, several entertainment industry professionals have also come out in support of the Malaysian star. TV director Erma Fatima, labeled the move as a marketing strategy and said launching the line at Zouk was "alright" as long as no alcohol or immoral activities occurred, according to NST.  Others such as singer-songwriter Caprice posted videos on Instagram stating that he has been a big fan of Neelofa, but the incident could hurt Neelofa's brand, Naelofar Hijab.
While the debate is still on whether or not the Neelofa went too far with the "marketing stunt",
In reality her hijab collection sold out completely.
According to Lars Voedisch, founder of PRecious Communications, being criticised creates awareness for her brand as Neelofa's personality and brand does not target a conservative audience. He said:
From a brand perspective, this incident could strengthen her brand among younger consumers.
Voedisch added that this was similar to the ads that United Colours of Benetton launched years ago, addressing controversial issues such as racism or children as soldiers in civil wars. The brand was confident about being a little more edgy as it was consciously connecting with its target audience.
"In this instance, it didn't seem like Neelofa went all out to provoke. She merely took on a slightly more liberal approach and you could argue it brings a traditional headscarf into a modern lifestyle," he added.
David Lian, managing director of Zeno Group Malaysia said that while Neelofa has taken careful steps to construct an image for herself, the controversy she's attracting has been putting her in the spotlight frequently and showing the public that she is a person with an independent streak, Lian added.
Lian added that it's part of her brand to be seen as "independent" and maybe a little "unconventional". So, while this goes against some more conservative fans,
She is carving her own space with those who are more independent thinkers.
Meanwhile, telco and communications provider YES, owned by YTL communications, told A+M the incident will not  affect its working relationship with Neelofa. AirAsia declined to comment. A+M has also reached out to other clients Neelofa works with such as Lancome and Titan.
The incident also shot TV programme host and blogger Nisa Kay into limelight as Kay was shocked to see videos of her on the dance floor during the lip sync competition at the product launch going viral. She added that she will not entertain the criticisms and will accept the fact if any sponsors choose to shun her following the incident.