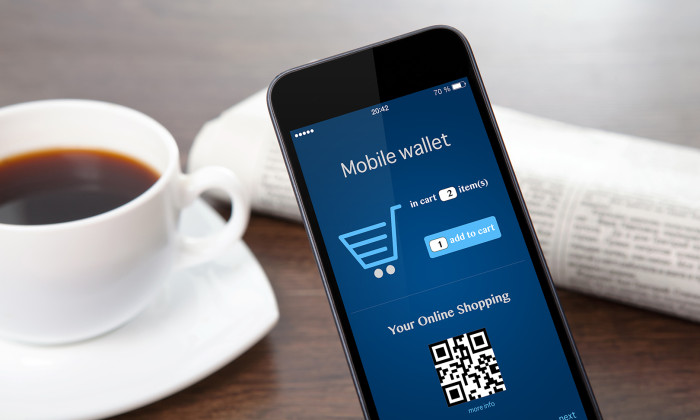 "The customer journey today is fractured, and the ability of companies to measure the effectiveness of marketing spend has not kept up," said Gabriel Garcia, global head of mobile marketing and APAC head of marketing, Expedia.
From a marketing perspective, measurement has become more complicated, more nuanced, and more important than ever, due to the large amounts of customer data available. "But there are also tons of challenges around cross-device attribution in a mobile-first world," Garcia added. Given the numerous cultural nuances in the Asia Pacific region, having a one size fits all strategy would also not work.
Garcia said it is critical for marketers to take into consideration local nuances, such as payment methods and broadband internet speed in a culturally diverse region, and particularly with some countries being mobile-first or even mobile-only.
Tips to drive growth
According to Garcia, it is important to evolve measurement strategies and find practical and scientific ways of utilising data for that. He added that Expedia invests US$1.2 billion in technology and a "high proportion" of the investment has been shifted to mobile development. There is acknowledgement within Expedia from a research and development perspective and with the ongoing evolution of its platform, that the company will need to shift its focus to becoming mobile-first, he said.
This is done by analysing consumers' viewing experiences on the Expedia app, from the planning stage of a travel journey to the trip itself.
Garcia describes the mobile app as a "perfect opportunity" to deliver a seamless customer experience, such as notifying travellers on a real-time basis via the app about flight changes or cancellations. "We want to be there as a digital concierge for consumers, and the app helps drive engagement and utility," Garcia said.
While Expedia customers exemplify a cross-device behaviour, i.e. browsing on the mobile app before checking out on desktop and vice versa, Garcia noted that the repeat rate is double on the mobile app. To provide consumers with the motivation to finalise their bookings on the mobile app, Expedia offers more loyalty points when they do so, among other benefits. This example, Garcia said, shows that the company is focused on driving more transactions on the app, as opposed to providing the app as a platform for research and browsing.
The power of apps
As consumers are only going to have a certain amount of mobile apps on their phone, Garcia said the challenge for marketers would be to ensure they are among the category that are downloaded and not deleted. For Expedia, this is done by constantly pushing out messages to consumers who visit their mobile site, encouraging them to download the mobile app. As for consumers that have already downloaded the app, they will be redirected to it when they browse on Expedia's mobile site.
Data is also utilised to segment consumers into "cohort groups", according to Garcia, which are targeted with different strategies and messages. "The way we target someone on Apple or an Android phone is different, depending on whether they have never downloaded the app, if they have downloaded but never used it or if they are an active user," he said.
Like Expedia, Lazada also invests most of its marketing dollars on the mobile app, which is wise given that according to Criteo data, two to five smartphone users in all age groups have taken to retail and shopping apps, with the majority (between 56.8% to 68.9%) installing two to five apps each. Also, 45.9% of the 3,000 consumers from Australia, India, Thailand, Indonesia, Taiwan and South Korea surveyed between July and August 2017 find it more enjoyable and convenient to shop using a retail app compared to using a mobile site.
While Aurelien Pallain executive VP of marketing, declined to disclose the sum of investment during a conversation with Marketing, he said that Lazada also invests on the app store, in addition to branding and awareness.
"In the app world, it is important to differentiate app acquisition and user reengagement. Our strategy is based on brand awareness to app install and reengagement of users. We spend on ensuring consumers that have our app will come back," Pallain said.
Lazada is not new to the mobile-first strategy, having embarked on the journey in 2013. However, the road to becoming a mobile-first company was initially challenging, Pallain said, because mobile was not as popular and the company did not consider optimising it. To overcome the challenge, Lazada formed a separate business unit focusing solely on all aspects of mobile, such as marketing and product.
Criteo paid for the journalist's trip to Criteo Exec Summit, held in Da Nang, Vietnam.