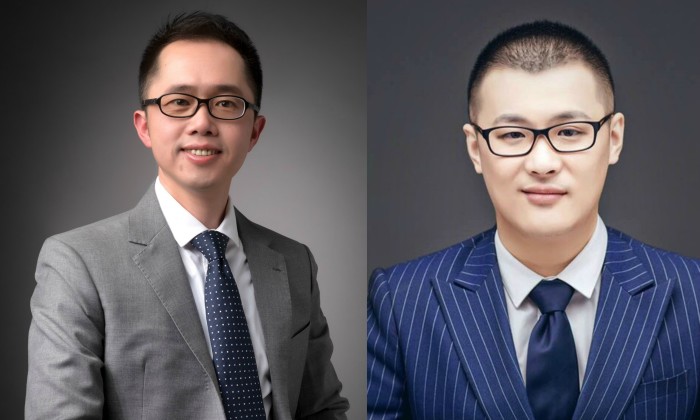 DeVries Global has appointed Elvis Liu as vice president, digital, China while Robi Yu has been hired to fill a newly created role as director, e-commerce, China.
In his role, Liu will lead the digital practice and be responsible for the integration of digital strategies and campaign development into client work; as well as oversee the use of data analytics to identify the new channels and technology platforms that drive brand engagement. He will report directly to Lydia Shen, managing director for China.
Liu has 17 years of experience in digital, marketing and business consulting. Previously, he jointly led POSSIBLE, China, a WPP digital agency.
Meanwhile, Robi Yu takes up a newly created position as director, e-commerce where he will be responsible for content marketing to drive sales on e-commerce platforms.
"I am thrilled that Elvis, a seasoned digital leader with strong data, business consulting and marketing background, and Robi, a proven and experienced e-commerce marketing consultant, join our leadership team, and help deliver innovative and transformative marketing solutions," said Shen.