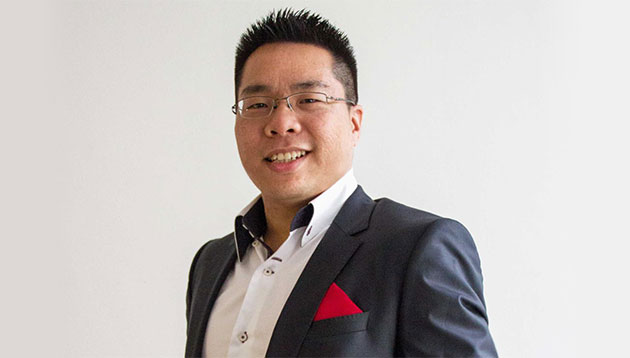 VLT Group, Malaysian independent design, innovation and technology agency, has acquired Singapore-based Tinkerbox Studios in a bid to establish a strong presence in Southeast Asia. The acquisition also aims to solidify VLT's capabilities to build, innovate and deliver digital products in the region, which will also strengthen its competitive positioning in the industry.
VLT and Tinkerbox Studios previously collaborated on several projects during the past four years. A+M has reached out to VLT for cost of acquisition.
Founded in 2007, Tinkerbox has supported over 100 projects and start-ups over the last 10 years, including DBS, LTA and Grab. According to founder Jaryl Sim, Tinkerbox entered into the partnership to meet a rising demand in the market for building technologically sophisticated products, and launching them in challenging and competitive markets. Co-founder Clarence Chew added that the partnership would be key in spurring further innovation and technology requirements for digital in brands, businesses and startups in Asia.
"We are excited to have both Sim and Chew on board with us. We are now ready to serve and partner with corporations in the region to deliver digital services and experiences in Southeast Asia," Adrian Lim (pictured), CEO, VLT, said.
The news comes after McKinsey & Company has acquired the assets and talents of VLT Labs, a subsidiary of VLT Group. In a letter to clients, the independent agency said the sale to McKinsey is "both a validation of [its] beliefs, values and results-driven model", and a chance to carry on the journey on a global stage.
In a statement to A+M, Warren Tan, chairman of VLT Group, said Andrew Tan and Izwan Ismail, directors at VLT Labs, will join McKinsey. There will be no key personnel changes at VLT Group. Tan declined to comment on the value of the acquisition.
Among the list of brands VLT works with include BMW, Citibank, Sony, Kimberly-Clark, Astro, Sime Darby and Tesco. It has also been actively involved in the start-up space, working with companies such as Supahands, ShopU, Ombre, Goget and TangoFlare, among others.
Read also:
McKinsey-VLT Labs venture: A sign that the agency world needs an "overhaul"?
The Independents: VLT by Warren Tan