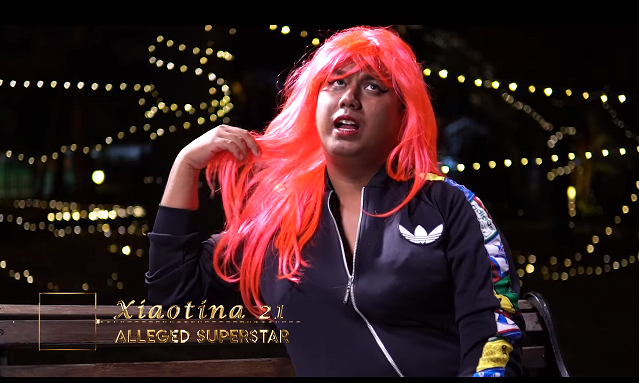 Shopee teamed up with Dee Kosh to launch a Valentine's campaign titled "The Bachelorette Singapore Edition". The video was released on 9 February. WE Communications was involved in the production of this campaign.
In a statement to Marketing, Ruoshan Tao, head of marketing, Shopee Singapore, said the company chose to work with Dee Kosh as local talents like himself are able to tell their brand story in an authentic and over-the-top comedic style. This tied in nicely with the brand's ongoing strategy of tapping on local talents and using humour as engagement. The company previously worked with Dee Kosh to promote 9.9 Mobile Shopping Day in September last year.
The inspiration for the concept of this video comes from the American reality show, The Bachorette, which is in conjunction with the theme of love on Valentine's Day. The video was littered with over-the-top promotions of Shopee for a comedic effect, and to poke fun at other brands for the unsubtle ways of advertising with influencers.
"We are big fans of Dee Kosh and his work because he injects a strong local flavour into his content, which makes it very relatable to Singaporeans. As a result, he has a large and loyal local fan base who look forward to his hilarious videos week-on-week," Tao said.
She added that to ensure the video retains the signature "Dee Kosh style" that Shopee has come to know and love, it gave him creative freedom from ideation, planning, to execution. Shopee also incorporated a public voting component which complemented the video, to increase audience engagement.