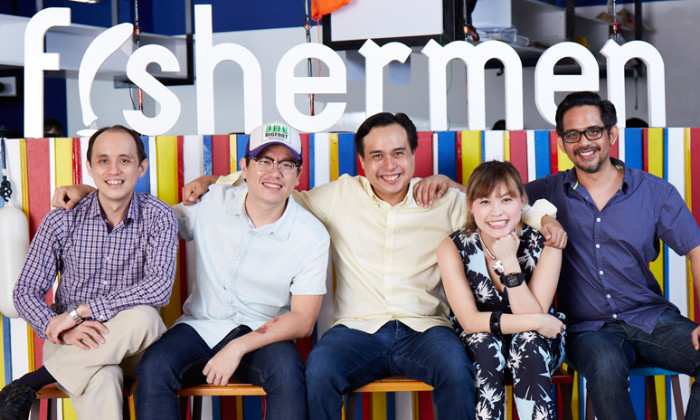 Alllianz has collaborated with Fishermen Integrated to launch its latest campaign titled "The Allianz A-Z Protection Song".
The campaign kicked off on 15 January 2018, in a bid to highlight the brand's insurance portfolio through a fun and catchy animated music video. It features "Ali", an adventurous individual showing how Allianz offers protection for every uncertainty in life.
The campaign looks to increase top-of-mind recall for Allianz as an insurer, and draw attention to its insurance offerings across all verticals and products – General Insurance, Personal Insurance and Life Insurance. In addition, the campaign also aims to teach the correct pronunciation of Allianz, which trips up many in Malaysia.
Watch the spot here:
https://youtu.be/95jXaIdY9SY
Since its launch, the Allianz A-Z Protection Song has gained strong traction and positive feedback online with more than 3.6 million views on YouTube, 2 million views on Facebook, as well as more than 500,000 views on Instagram at the time of writing.
According to Joyce Gan, group client services director, Fishermen Integrated, the brand is looking at cutting through the clutter in the insurance landscape with a campaign that stands out in terms of  tone and message.
"Instead of tugging on the heartstrings, we decided to create something catchy and memorable. We believe the Allianz A-Z Protection Song will stick in your mind and aptly explain how Allianz has all the protection you need despite the variety of challenges that life can throw at you," Gan said.
Gan also explained that the campaign themes can be transferred onto other initiatives in the long term.
"The concept is evergreen and can be used for all forms of Allianz communications – be it festive campaigns, sales kits, service guides and more, so consumers can lookout for more appearances from Ali in the future," Gan added.
"Being an independently-owned Malaysian agency, we take pride that using our sense of humour and infusing a distinctly Malaysian personality into our campaigns have been hallmarks of our success. We are confident that this recipe for success will help achieve our aims for the Allianz A-Z Protection Song campaign too. Of course, like many a popular recipe, tweaking it to suit the occasion is part of the finished creation's charm," Andrew Tan, creative director, Fishermen Integrated said.