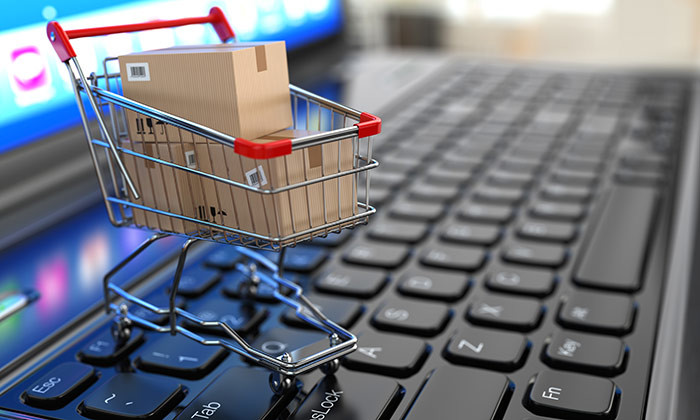 According to the latest study by Dentsu Aegis Network Malaysia more and more Malaysian shoppers want products to be automatically replenished at their doorstep without them having to repetitively order for it.
In fact, they are now showing positive positive acceptance of the automated replenishment concept. Moreover, a vast majority of supermarket shoppers, 81% of them, are picking up great interest in shopping online. The rest of the surveyed population cited "uncomfortable in receiving products automatically" and "need to see if it works properly" as reasons for indifference. Less than 3% of the parental population showed disinterest in the concept which speaks volume about market potential.
The insights discovery project was carried out in collaboration with InsightzClub, a tech-oriented market research and analytics start-up established in Malaysia and Singapore last year.
Loyalty in the home
When it comes to brand power, baby-related products hold the greatest brand loyalty and particularity.  Home care has the highest possibility of brand switch but still 38% of shoppers prefer to stick to their current brand.
What this really means is by just automating the shopping basket, marketers can almost guarantee 4 unit sales out of 10 incidences.
Currently, the overall population of e-shoppers might still seem low as many are still purchasing goods from physical stores but 40% of those surveyed area already consistently purchasing health supplements online, while online purchase for personal care items came in at 36%.
When asked on their brick and mortar experience, majority of them cited "time consuming" and "having to physically carry the items home" as their biggest bane. Especially for baby products, an average of 39% parents are frustrated and stressed out when needed to rush to the store for replenishment.
Sue-Anne Lim, Chief Data Officer, Dentsu Aegis Network Malaysia, said that between now until 2020, Malaysia e-commerce growth is forecasted to enjoy a CAGR of 23.7% which is one of, if not the highest in the region.
"We all know that e-commerce success is heavily reliant on many other adjacent industries such as device penetration, web connectivity, developed logistics and infrastructures and payment channels. But unlike our neighbours, our challenge here is more behavioural than infrastructural. From this survey, we confidently conclude that behaviours can be modified and cultivated as long as the solution provides ease and not redundancy. Automating supplies is a concept that can help brands move from sales invisibility to predictability," Lim said.