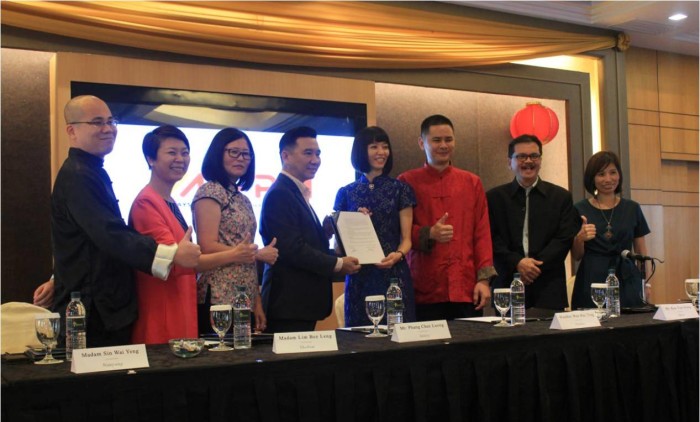 Innity Malaysia has partnered with Malaysia Premium Publishers Marketplace (MPPM) in a bid to offer Malaysia a publisher-led programmatic advertising marketplace platform. Through this platform, advertisers will be able to have more control to layer on their own data, audience insights and program advertising across MPPM's eight leading publisher-led consortium including Star Media Group, MCIL, Utusan Malaysia, Kosmo, China Press, Guang Ming Online, Nanyang, and The Edge.
This new premium programmatic direct offering will be fully launched next month.
With this new offering, advertisers can buy into MPPM's premium publishers network channels that is compatible with Demand Side Providers (DSPs) and Supply Side Providers (SSPs) as well as with the Automated Self-Serve Dashboard capacity.
Advertisers will also have exclusive access to advertising features that utilises real-time mobile inventory for high impact mobile experience and high viewability, plus innovative creative formats for higher interaction and engagement rates. In addition, advertisers can also leverage on ad units that exceeds performance over the standard IAB ad units presently procurable through programmatic channels.
According to Phang Chee Leong, CEO and co-founder, Innity, the introduction of a "truly premium programmatic offering" allows advertisers to have more control and ease of access while benefiting from Innity's custom ad products, premium publisher inventory, MPPM's first-party data, Innity's 2nd party data and 3rd party sources, all within a brand-safe environment.
"Our partnership with MPPM is the gateway to creating quality advertising that is trusted by brands and audiences, and to push the limitations of the current advertising solutions over to new boundaries. Our premium programmatic direct platform simplifies the buying process across the board in an ad fraud-free environment to effectively reach desired audiences," said Fabian Looa, COO and co-founder, Innity.
"Our goal is to ensure the transparency and ethical operating standard of MPPM. We'll work closely with Innity to manage these ad inventories in order to simplify and ensure the delivery of quality online ad inventory to advertisers. The setting up of MPPM will also empower small and medium size advertisers who could not afford online ad verification services to buy quality local online ad inventory, via self-serving website, with peace of mind." Heather Wee, chairman, MPPM added.