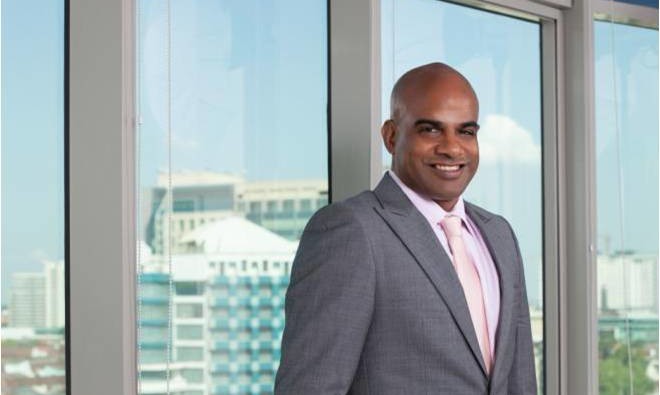 While 30% of the global workforce is now reported to be pursuing freelance opportunities. The Malaysian freelancing economy has grown by 31% – making it the third largest freelancing market in the region. To understand the growing adoption of freelancing as a career, INTI International University & Colleges commissioned a survey of 300 full-time freelancers.
The freelancing economy is changing the way we think about careers beyond traditional employment. Freelancing has created diversified work exposure, enabling freelancers to learn new skills and insights from client to client. As dynamic and versatile professionals, freelancers could become real assets to organisations.
In spite of this strength, however, there are still gaps in the opportunities and development of freelance professionals in the country. Lau Chak Onn, editor-in-chief at Cilisos Media, a seasoned freelancer said: "With few 'safe' jobs available, more Malaysians are jumping on the attractively liberal freelance market. Calling your own hours, keeping 100% of the revenue, working from cafes may seem like a dream job, but do freelancers really know what they are getting themselves into? Also, will this be good for the country in the long run?"
Melvin Lim, CEO of Trisilco, IT added: "The growth of the digital economy has disrupted the traditional labour market, easing access for freelancers to explore borderless working opportunities. Increasing technological infrastructures and connectivity via high-speed internet throughout the country is also enabling individuals to work whenever and wherever they choose. With technology driving the growth of the freelance economy, organisations will see a shift in their talent pipelines and must determine how they will adapt to remain competitive."
In spite of the growing popularity of freelancing, long-term financial sustainability remains one of the critical concerns for freelancers, with 66% of respondents to the survey not having a retirement plan, while 33% do not have a personal savings plan. These findings support EPF's recent call to the government for the need of more incentives under retirement savings schemes, and highlights the need for improved financial literacy among Malaysians. Subsequently, 65% of freelancers ranked government recognition of freelancing as a formal career at the top of their budget wish list, indicating this would enable them to apply for social security, loans and capital that would facilitate their financial sustainability.
Other significant skills which more than 80% of freelancers found crucial to their success were communications, interpersonal skills and problem-solving skills. Further to this, 58% of respondents also felt that tertiary education had not sufficiently equipped them for freelance careers, suggesting
that the Malaysian education system is not doing enough to prepare this new generation of professionals who are opting to move beyond traditional employment.
With continuous changes in the job landscape and economic trends, institutions of higher learning must reinvent their education offerings to meet the widening scope of employability in Malaysia.
The writer is Timothy Johnson, senior VP, marketing, INTI International University & Colleges. The article first appeared in A+M's The Futurist print edition.