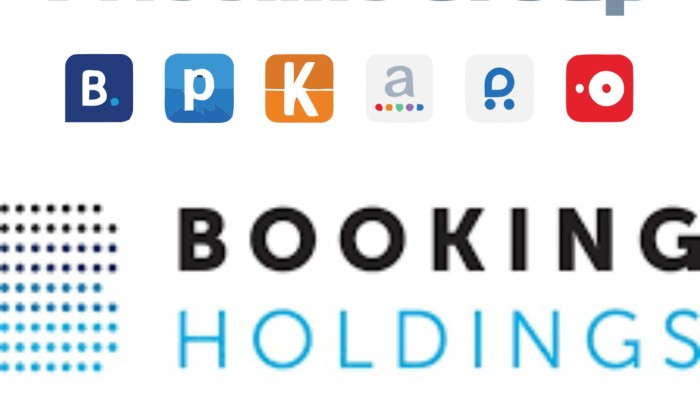 The Priceline Group is changing its name to Booking Holdings, effective immediately.
The change is in line with its global presence and a recognition that the vast majority of the company's revenue comes from its unit Booking.com.
According to Bloomberg, Booking.com now accounts for an estimated 80% of the company's annual revenue of about USD$11 billion.
It will begin trading under a new stock ticker, BKNG, beginning on February 27 in the US.
The renaming brings together the company's other travel-related holdings, which also include kayak.com, agoda.com, RentalCars.com and Open Table, an online restaurant reservation site.
Glenn Fogel, CEO of Booking Holdings, said, "Over the last two decades, our business has expanded from just priceline.com, operating solely in the United States, into six primary brands with headquarters around the globe, operating in more than 220 countries and territories in over 40 languages,"
Fogel added, "we are at a defining moment in our company's history, making this change to more accurately align our company name with our largest business, connect our collective brands to a name that reflects their shared capability to help customers book amazing experiences, as well as better reflect the truly global operation that we have become today."