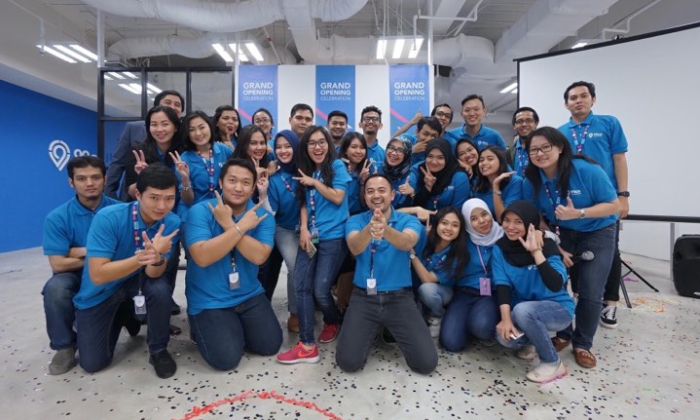 Singapore property platform 99.co has acquired Indonesian-based property portal UrbanIndo. Through the acquisition, 99.co looks to cement its position as one of the largest property portals in Singapore and Indonesia.
Through the move, the acquisition looks to bring greater change for users, by allowing consumers in both Singapore and Indonesia accessing 99.co's database of home options. It will also bolster 99.co's agent network in Indonesia through the support of over 4,000 property agents and key partner agencies such as Century21 and ERA Indonesia.
99.co first established itself in Indonesia in 2016, setting up offices in both Jakarta and Surabaya. Its site currently has over 1.2 million active listings in Indonesia and over 150,000 active home listings in Singapore.
"We are incredibly excited to welcome the UrbanIndo team to join the family, they have an incredible team and have built up critical leadership in product, listings, and consumer demand that will put us on a 10x growth trajectory in Indonesia," Darius Cheung, CEO of 99.co, said.