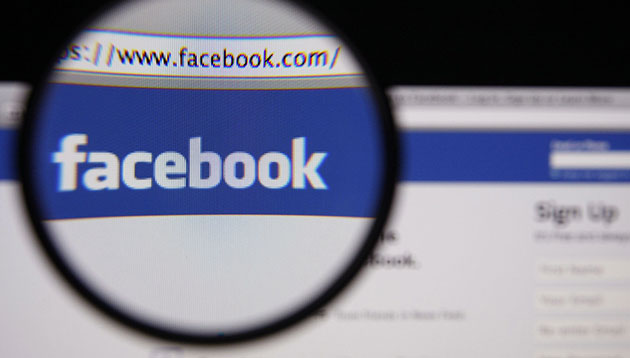 Facebook has revealed that it would be removing an estimate of around 20 metrics to help brands focus on which are the more "meaningful ones". Meanwhile, it has introduced new labels to some of its metrics in a bid to show how they are calculated, along with a program to help educate marketers more broadly about measurement.
According to Facebook in a blog post, the move comes as businesses demand more insight into the brand's measurement tools and metrics.
In July, Facebook said it will remove approximately 20 ad metrics that marketers have said are redundant, outdated, not actionable or infrequently used. This includes the following as listed in the help center:
Actions, people taking action, cost per any action
Amount spent today
Button clicks
Canvas component time percentage
Carousel card
Link click destination
Mobile app actions conversion value
Page mentions, cost per page mention
Page tab views, cost per page tab view
Positive feedback, negative feedback
Social reach, social impressions, social clicks (all), unique social clicks (all)
Facebook added that removing these types of metrics will make it easier for businesses to get the most actionable insights to improve its ad performance.
New labels to some metrics
With effect from 22 February 2018, Facebook will begin labelling some metrics in its Ads Manager as "estimated" or "in development". This is to provide more clarity on how these metrics are calculated and how businesses should consider using them. The labels will appear under the tool tips section within the Ads Manager, reporting table and in the customise column selector for ads running across Facebook, Instagram and Audience Network.
Estimated metrics are currently calculated based on sampling or modelling and are able to provide guidance for outcomes that are hard to precisely quantify. This allows brands to update their measurement methodologies as it gathers more data and improve its signals. By labelling metrics as estimated, users will now know when these methods are used.
According to the  post, metrics in development may be new or in testing, as such, it may evolve as Facebook improve its ad products and measurement methodologies. The post added that when new ad features are launched, it require metrics that the brand must test to determine how to provide the best insights.
"As the metrics may change as products evolve or as we get more feedback from businesses, Facebook will be indicating that these are still in development and subject to change," the post added.
Lastly, Facebook will also be introducing a new program called Measure What Matters that will be rolling out in March. The program offers two tracks—one for advertisers focused on brand objectives and one for advertisers with direct response objectives.
According to Facebook, each track will draw from research and analysis across creative planning, ad delivery, cross-channel measurement and video measurement. These insights will be shared through in-person events, Facebook Live events and on the Facebook Business website.