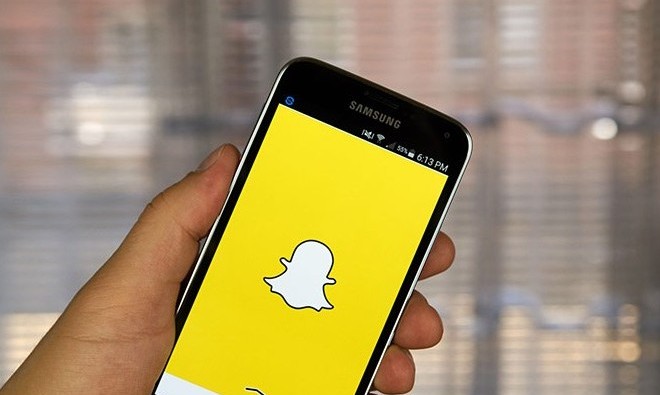 Snapchat has revealed new updates it would be making on top of its recent redesign following user feedback. This was in response to a petition from users calling for the platform to reverse its recent update which overhauled its user design and experience.
"We hear you, and appreciate that you took the time to let us know how you feel. We completely understand the new Snapchat has felt uncomfortable for many," the Snapchat statement on Change.org read.
Some new updates the statement outlined include the introduction of tabs in the platform's Friends and Discover sections, which will enable users to find the Stories they want more easily, when they want them. It also allows users to sort functions such as Stories, Group Chats, and Subscriptions, allowing them to further customise their own experience on the app.
At the time of writing, the petition garnered 1,227,293 signatures, with a goal to get to 1,500,000. Started by Nic Rumsey, the petition aimed to convince Snapchat to reverse the redesign before the new 2018 update. It added that many of the new features in the update had made the user experience more difficult for Snapchat users.
It followed Snapchat's recent redesign which copped backlash from its users following a major overhaul to its user interface. This was revealed in a blog post with Snapchat founder Evan Spiegel walking through consumers on the new update with a video.
The new design saw users finding all messages and stories from friends to the left of the camera, sorted by who they talk to and view most. Right of the camera was all the premium publishers and influencers that users follow, and aggregated stories from search and snap map in the discover section, sorted by users' past viewing behaviour.
Plans for the new layout first emerged last year, with the intention to separate the social from the media. It also follows one year after the launch of Instagram Stories and slowing Snapchat user growth.
Just yesterday, Marketing reported that Snapchat had introduced new analytics for Snapchat creators globally to help creators build their presence on Snapchat's Discover page. The analytics extends to its creators who are on its Official Stories function, along with additional creators who have cultivated a large audience on Snapchat.