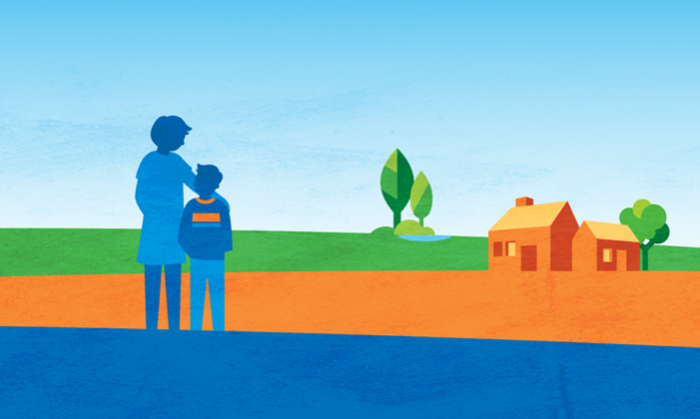 Nestle Malaysia has revealed a doubling of its profits before tax for Q4 to RM166 million, up from RM81 million in the same period last year. According to the brand in a statement, this was driven by the group's focus on strategic marketing investments and sustainable cost management.
The company also saw a 4.5% growth in domestic sales as a result of successful marketing and trade promotions, along with innovation and renovation. In the year under review, Nestle added that investments were well spread over the four quarters. This was compared with the previous year which saw "exceptionally high marketing spend" in the last quarter due to the early Chinese New Year.
According to Alois Hofbauer, CEO at Nestle Malaysia, the group's performance was also achieved on the back of strategic investments into campaigns such as the Kuala Lumpur SEA Games 2017 and MILO Breakfast Day. Other campaigns include Nestle OMEGA PLUS' "Stop The Count" campaigns which look to promote better heart health awareness.
Its focus on innovation and renovation was also a factor in contributing to the results, with new and exciting products launched, contributing to the company's turnover growth. This includes MILO Nutri-up as well as NESTUM Cereal with Milk in a bottle, which contains multigrains.
Overall for its fourth quarter ended 31 December 2017, Nestle recorded an increase in revenue from RM1.25 billion to RM1.28 billion. This saw a 2.5% jump compared with the same quarter last year.
The group also registered an improved turnover of RM5.3 billion, which is a 3.9% increase compared with the previous year. According to Nestle, this was driven by strong domestic and export performance, which grew at 4.1% and 3.0% respectively.
The group turned in a profit before tax of RM814 million and profit after tax of RM646 million, an increase of 6.2% and 1.4% respectively, for the financial year. This was the result of prudent cost management and effective marketing and trade investments.