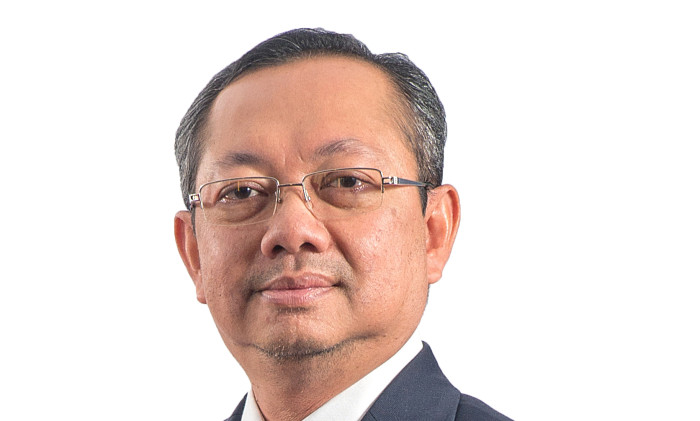 Telekom Malaysia (TM) has promoted Dato' Mohd Rais Azhar (pictured) as its new chief technology and innovation officer (CTIO). This is with effect on 18 February 2018 following the retirement of Dato' Rafaai Samsi on 14 February 2018.
In addition to his role as the new CTIO, Dato' Mohd Rais remains as the chief information security officer of TM - a position that he has served since 2017. In his new role, Dato' Rais will be responsible for network, IT and overall technical delivery, fulfilment and assurance for TM Group.
Additionally, he will be spearheading the implementation and operations of the Information Security organisation. This covers security strategy, architecture and governance among others to ensure confidentiality, integrity and availability of information assets protection for TM Group.
Prior to his appointment, Dato' Mohd Rais was the deputy CTIO of TM, with 2018 marking his 30th year with the company. He was one of the pioneers in establishing Corporate Information Superhighway (COINS) team with a vast experience in Malaysia's telecommunications industry, the press statement read. Dato' Mohd Rais has also been actively involved in numerous transformations projects in TM such as the High Speed Broadband (HSBB) projects.
"We are pleased to congratulate Dato' Mohd Rais on his promotion as TM's CTIO. As a TM homegrown leader, he has the experience and expertise to elevate innovation at TM in the era of digital natives," Dato' Sri Mohammed Shazalli Ramly, group CEO of TM said.
Meanwhile, Dato' Sri Shazalli also expressed his utmost gratitude to Dato' Rafaai Samsi for his dedication, contribution and loyalty to the TM Group during his tenure.
"We would like to express our highest gratitude to Dato' Rafaai for all that he has done for TM. In the 40 years that he has served TM and the nation, he has engineered not just our technical transformation, but more importantly, our transformation from being a network-oriented company, to one that is service-oriented," Dato' Sri Shazalli added.