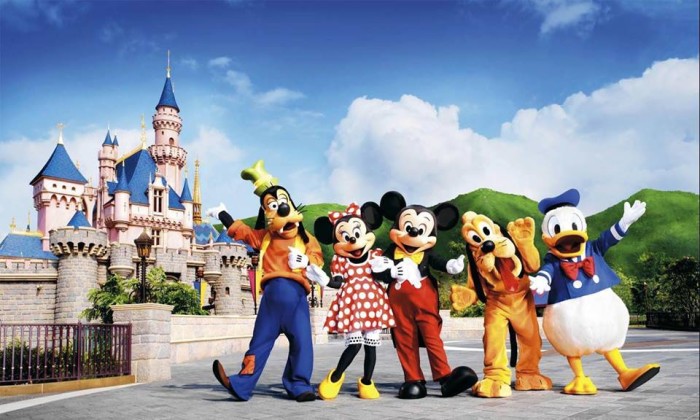 Hong Kong Disneyland Resort reported that its losses more than doubled to HKD$345 million for fiscal 2017 ended in September, dragging the resort further into the red for the third straight year.
During fiscal year 2017, the resort launched new projects and expanded the park by adding feature attractions related to the "Iron Man" franchise and opening Disney Explores Lodge, a new hotel with 750 rooms. Managing director Samuel Lau attributed the increased depreciation from the new attractions for most of losses, which expanded from the previous year's HKD$171 million.
Despite the red number, the resort saw an 8% rise in revenues at HK$5.1 billion as it welcomed more visitors from across Asia. It also announced the park welcomed 6.2 million guests in fiscal year 2017, up 3% from the prior year.
Among visitors, locals accounted for 41%, an increase from 39%. In addition, growing numbers of international visitors, especially from Asian countries including South Korea, Japan, Malaysia and the Philippines, supported the revenue expansion.
The theme park said the increase saw its "pivotal role in making Hong Kong a top family-friendly tourist destination in Asia".
Meanwhile, growth in visitors from mainland China remained flat, accounting for 34% of all visitors compared to 36% a year before. This came amid stiff competition due to the resort's much larger counterpart in Shanghai, which opened as the first Disney resort on the mainland in June 2016.
"Together with the roll-out of our newest expansion plans, our investments in the guest experience are set to make the resort an even more attractive destination, drawing new and repeat visitors from across Asia," said Lau.
The theme park is 47% owned by Disney and the rest is owned by Hong Kong government.