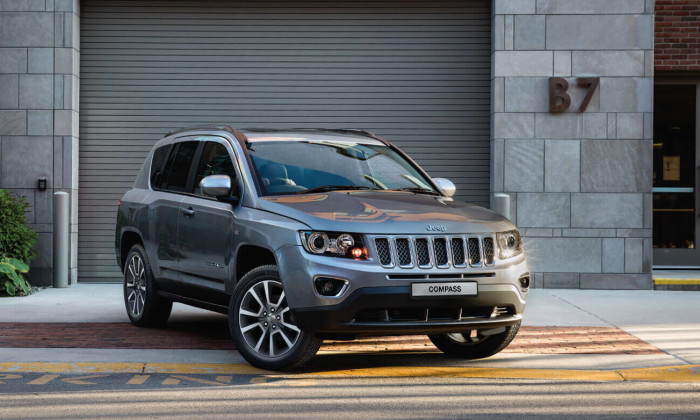 Chrysler Jeep Automotive of Singapore has appointed creative agency formul8, and its social arm Type A, to launch a marketing campaign featuring its Smart City SUV, the Jeep Compass. The appointment is for around one year.
A teaser for the campaign was launched yesterday, and is supported with digital and social media executions up until April, including a microsite. Through the campaign, the brand looks to mark its foray into the family-friendly SUV segment.  In a statement to Marketing, Quah Bee Jin, general manager, Chrysler Jeep Automotive of Singapore, said that the company was looking for a team that had strengths in automotive advertising as well as solid digital and social capabilities.
"It was also key that the team understood the heritage of the Jeep brand and how to create a compelling campaign that would resonate with our target audience. Formul8 and Type A were a great fit and they knew what we needed from the get-go and were true partners in every sense," Quah explained.
Quah added that the Jeep's target audience is the discerning consumer that is looking for a car that is not only efficient and safe but also, one that doesn't compromise on style, performance and personality. As such, the brand looks to convey that the new Jeep Compass is perfect for city driving, yet retains its "spirited character" synonymous with all of its cars.
"Jeep is a brand I've long admired personally. It's not every day one gets to work on a product that's bold and fun with the right amount of attitude and personality. Kudos to the Jeep team for recognising the importance of digital and social engagement in todays' market, and giving us the creative freedom to shine the spotlight on the new Compass," Kristian Olsen, managing director, Type A, said.