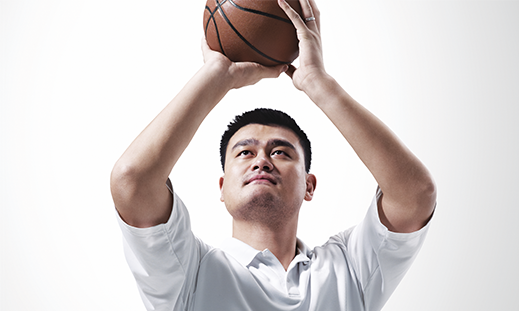 China Life Insurance Singapore (China Life Insurance) has appointed TMG's Addiction Advertising to create and execute a branding and tactical product strategy. With Yao Ming, former China and US basketball player fronting the campaign, it aims to strengthen its brand influence in Singapore and drive consumer engagement.
The agency will deliver an integrated four-month campaign across print and out-of-home (OOH) media, seeking to cement the brand awareness China life Singapore in consumers' mind. The numerous accolades of the brand's achievements will also be used in the campaign, the press statement read.
To continue to profile its brand strength with its Singaporean target consumers, Addiction Advertising has conceptualised a series of branding bus wraps as well as press ads featuring two key China Life Singapore products. The campaign will be run in both English and Chinese languages while print and OOH will align, with the digital campaign for each of the products to build awareness and drive the target audience to purchase.
According to Abigail Han, deputy head marketing, China Life Singapore, Yao complements the brand messages of strength, credibility and magnitude of China Life, which is to be a giant of the life insurance industry. "We are confident that this compelling campaign will arrest the attention of our consumers," Han said.
Lionel Lim, managing director, Addiction Advertising, said the earlier collaboration with China Life Singapore as a "rousing success and with great chemistry", and is excited to be launching the second campaign.